Today is International Book Day so I thought it might be nice for us to share with each other the books we're reading at the moment 
 What is it about, what so you think of it, and who would you recommend it to?
I'll start: the book I've got on the go (which was a Christmas present – I'm a slow reader) is called "The Midnight Library" by Matt Haig.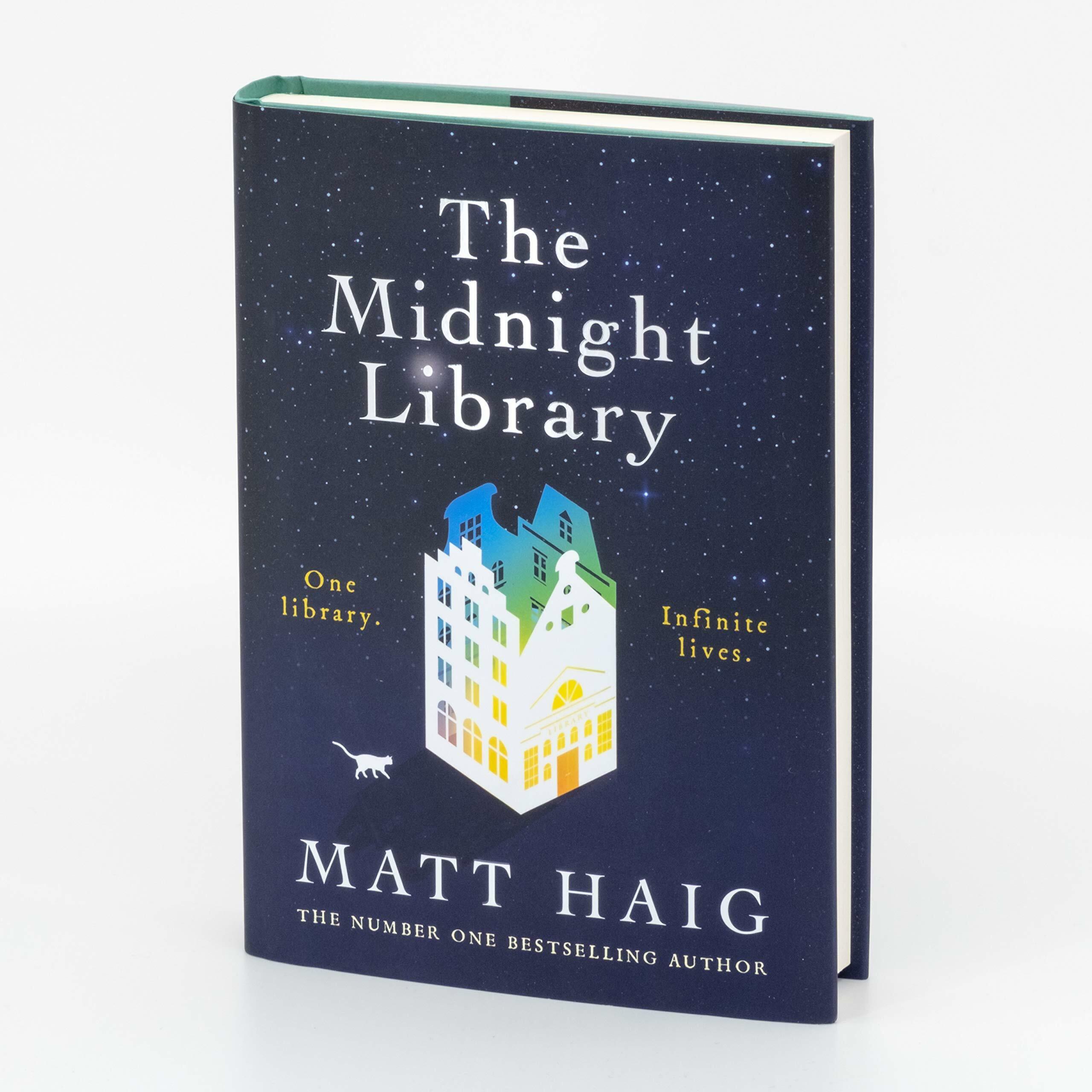 It's about a woman who dies (not a spoiler alert, she dies at the start) and is offered the chance (by a mystical librarian) to come back and jump into any version of the other possible lives she could have lived had she made different decisions along the way.

It's quite a funny book but also gets you thinking. I started wondering what the version of me who jumped into my version of his (or her?) life would think about my version. I came to the conclusion that they'd probably quite like it, which made me feel very grateful for what I've got. Now, had they jumped in a few years ago that would have been a different story...they would have probably choked on their/my stale banana sandwich. 

I'd definitely recommend this book to anyone who wonders what could have been and/or what might become of them. 

7 on 10