Hello everyone! 
April has arrived and with it a light shower of VideoAsk product updates! ☔️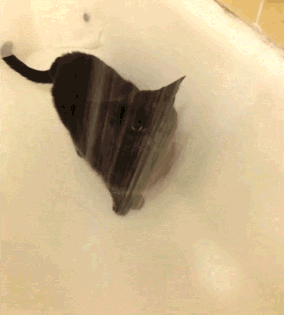 Here's what's new over in the VideoAsk builder:
Adjust video position
A much anticipated and hopefully much appreciated update, you can now adjust the position of your video once it's been uploaded to a step. 
Under the video tab in each step you'll now find the options to change the video position: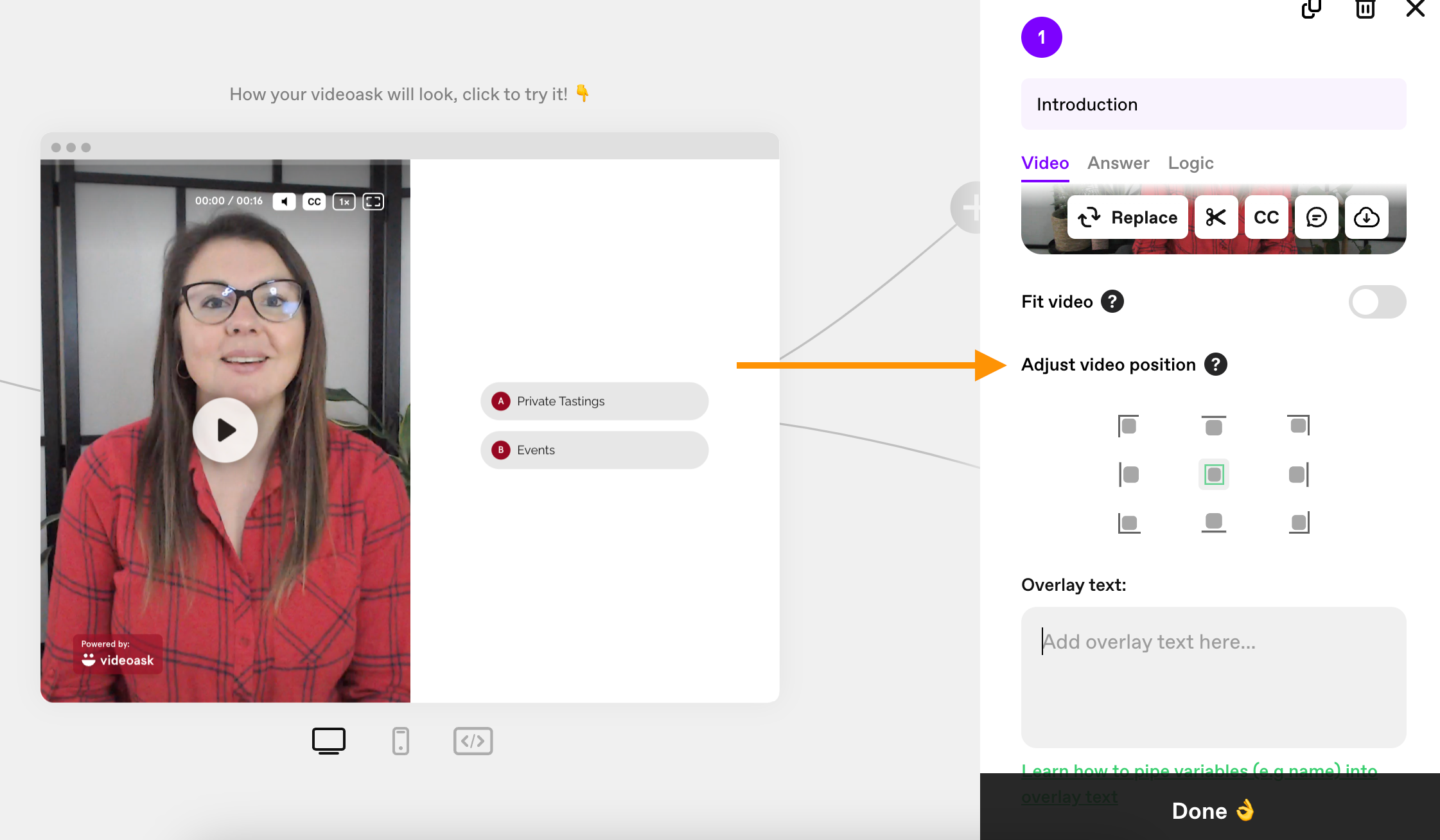 And while you play around with the position, don't forget to use the controls under the preview step to see how it will look on desktop, mobile or embed view.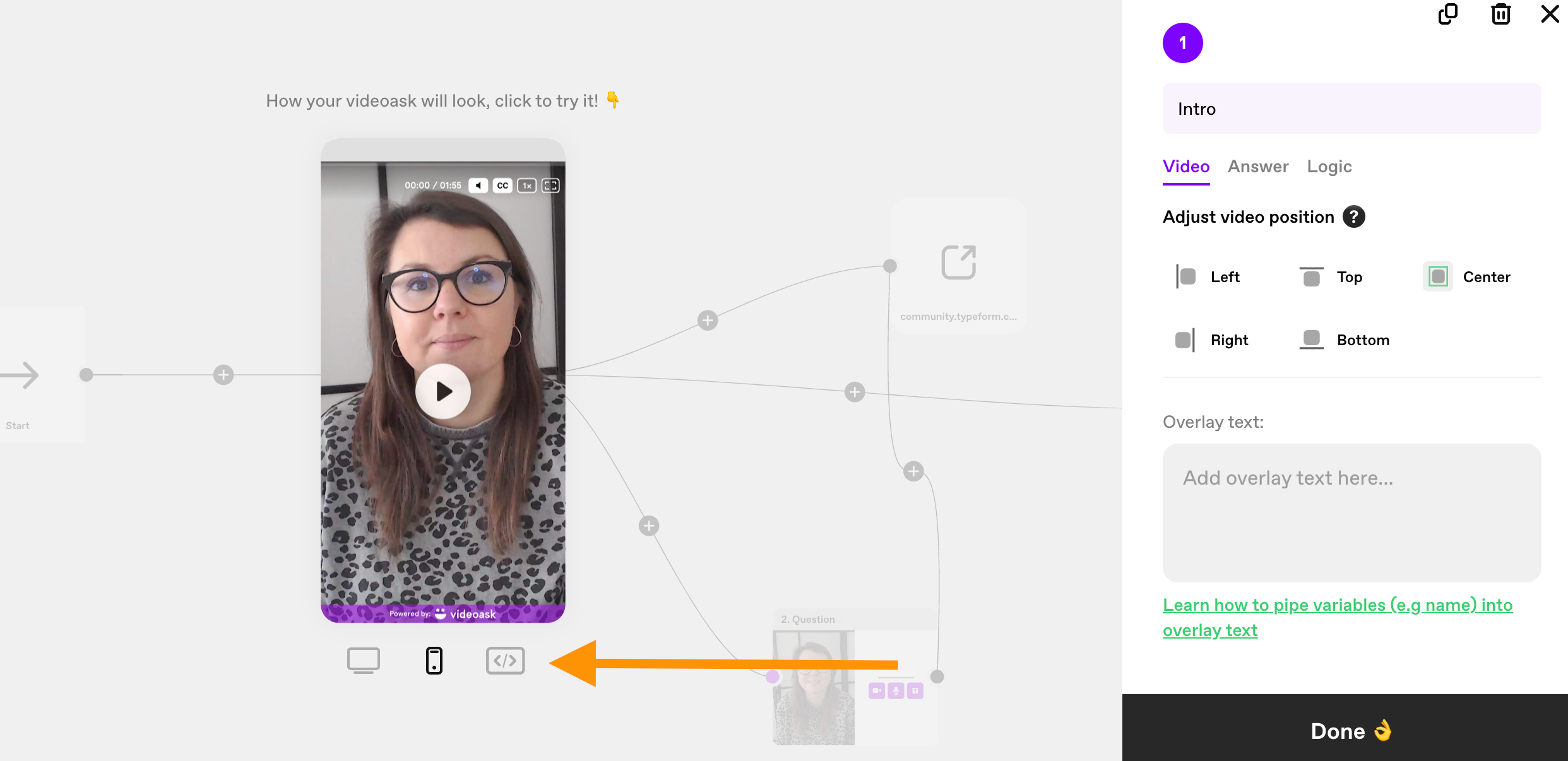 Embed preview

As I just mentioned, you can now preview how the videoask will look in embed mode. Previously you could only flip between desktop and mobile but now we've added a third option to give you an idea of how each step will look when it's embedded on a web page.
Don't forget, embeds can look different depending on the design elements of your website or landing page. For more information on embedding a videoask, check out our Help Center article here.
Let us know what you think of the latest VideoAsk updates in the comments below ⬇
And don't forget to check out the April videoask of the month, which features a business coach using VideoAsk to attract and inform new leads 🤩