This group has now been closed. Thanks to all who participated!
Hello!
I'm excited to say that we've recently introduced a set of new features to help you collaborate easier with your team. This means that you'll be able to add comments, leave annotations and assign tasks to one another when you're logged into Typeform, all with our super simple in-app conversation panel.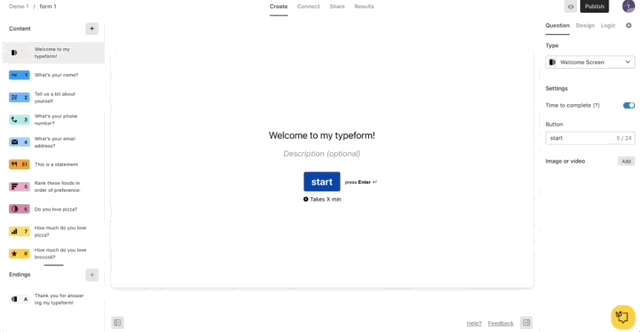 If you'd like to be part of the early user group and help us shape the future of this feature, all you need to do is register with this typeform.