Welcome along to the community, it's great to have you here!

Allow us to introduce ourselves. We are the Typeform Community team and we work together to help get your questions answered, feed you with inspiring ideas and tips, and generally make your experience here worthwhile and enjoyable. 
Since you'll see us lurking around the community let's share the juicy details about who we are and what we're doing here:
 
Gabriel, Community Strategist
Hi there, Gabriel speaking! I joined Typeform in the summer of 2020 and my entire focus so far has been engineering a masterplan to kick off this community and make it a success.  
I'm truly passionate about the power of collaboration and what brands can achieve when they work hand in hand with their customers, and this is why I feel so thrilled to be here! I can't wait to see what we can accomplish together in this community. 
I'm a big fan of tea, nature and martial arts. I guess that means that I should consider moving to Tibet or some place similar - but for now I'm happy to enjoy the light and buzz of Barcelona. 

Want to know more? Check out my intro typeform.
Gabi, Community Advocate
Hi there! I'm Gabi. 👋🏻
 
I'm Brazilian but I've been living in the Old Continent (aka Europe) since 2017. I'm very passionate about traveling and new cultures, so I can't wait to get to know more about you and your culture. I've lived in Canada, Ireland, Brazil, Italy and Portugal. Now, thanks to Typeform, I made a move to lovely Spain! 
 
In my previous life, I worked as a Sports Journalist and, like most Brazilians, I'm a little bit obsessed with football. Feel free to open a topic in the community to test my knowledge about it and have a (healthy) argument about who's the best player of all time!

Check out my typeform intro to get to know me a little bit better! Fun fact about myself? I love Spaghetti Carbonara and I dance Samba and Forró (Brazilian dances). What about you? 
Liz, Community Advocate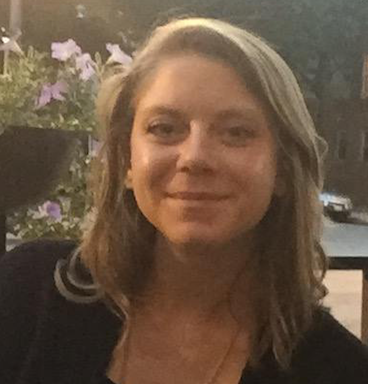 Hello, hola, ciao, bonjour! I'm Elizabeth. I currently live in the US, but travel around within the US and the world frequently (when there isn't a virus).
I started in technical support at Typeform and now, I'm excited to help all of you create engaging, conversational forms as well as learn from your peers through conversations here. 
When I'm not creating Typeforms, you can find me writing away in a little corner of my room.
James, Inspiration Lead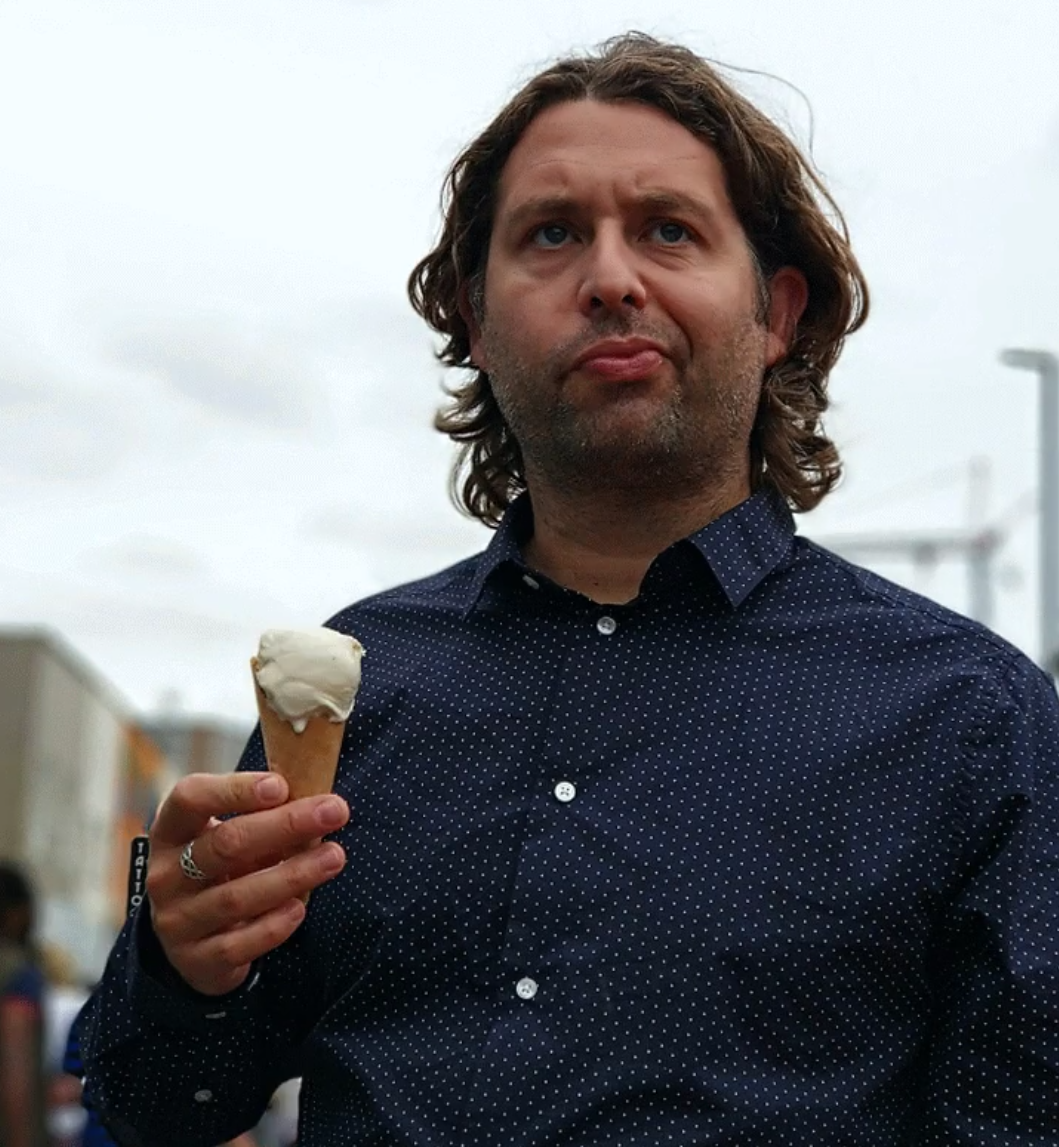 After studying Journalism at University a lifetime ago, I started my career as reporter for local radio in my hometown of Bristol, UK. 
My first assignment involved a visit to the local wastewater treatment plant to see what was going down - instantly quashing any romanticized fantasies I had of being the next Hunter S. Thompson. Several more shitty jobs followed before I found my niche helping people to use software to enrich their lives. 
In my role as the ridiculously pretentious-sounding Inspiration Lead at Typeform, I help creators discover new ways to use Typeform to grow their business and build strong customer relationships.
In my spare time I stay at home avoiding deadly viruses.
 
Find out if you'd like me by taking my compatibility test.

 
We'd love to meet you, too! There's a dedicated post here for community members to introduce themselves, so please drop by and say hi!