Welcome along to the community, it's great to have you here!

Allow us to introduce ourselves. We are the Typeform & VideoAsk Community team and we work together to help get your questions answered, feed you with inspiring ideas and tips, and generally make your experience here worthwhile and enjoyable. 
Since you'll see us lurking around the community let's share the juicy details about who we are and what we're doing here:
 
Liz, Typeform Community Advocate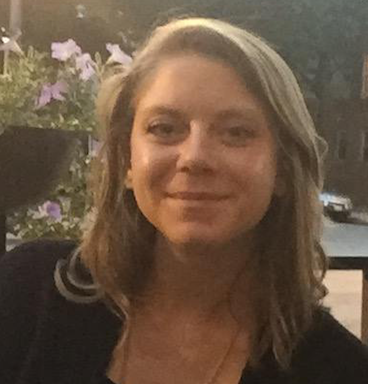 Hello, hola, ciao, bonjour! I'm Elizabeth. I currently live in the US, but travel around within the US and the world frequently (when there isn't a virus).
I started in technical support at Typeform and now, I'm excited to help all of you create engaging, conversational forms as well as learn from your peers through conversations here. 
When I'm not creating Typeforms, you can find me writing away in a little corner of my room.
James, Inspiration Lead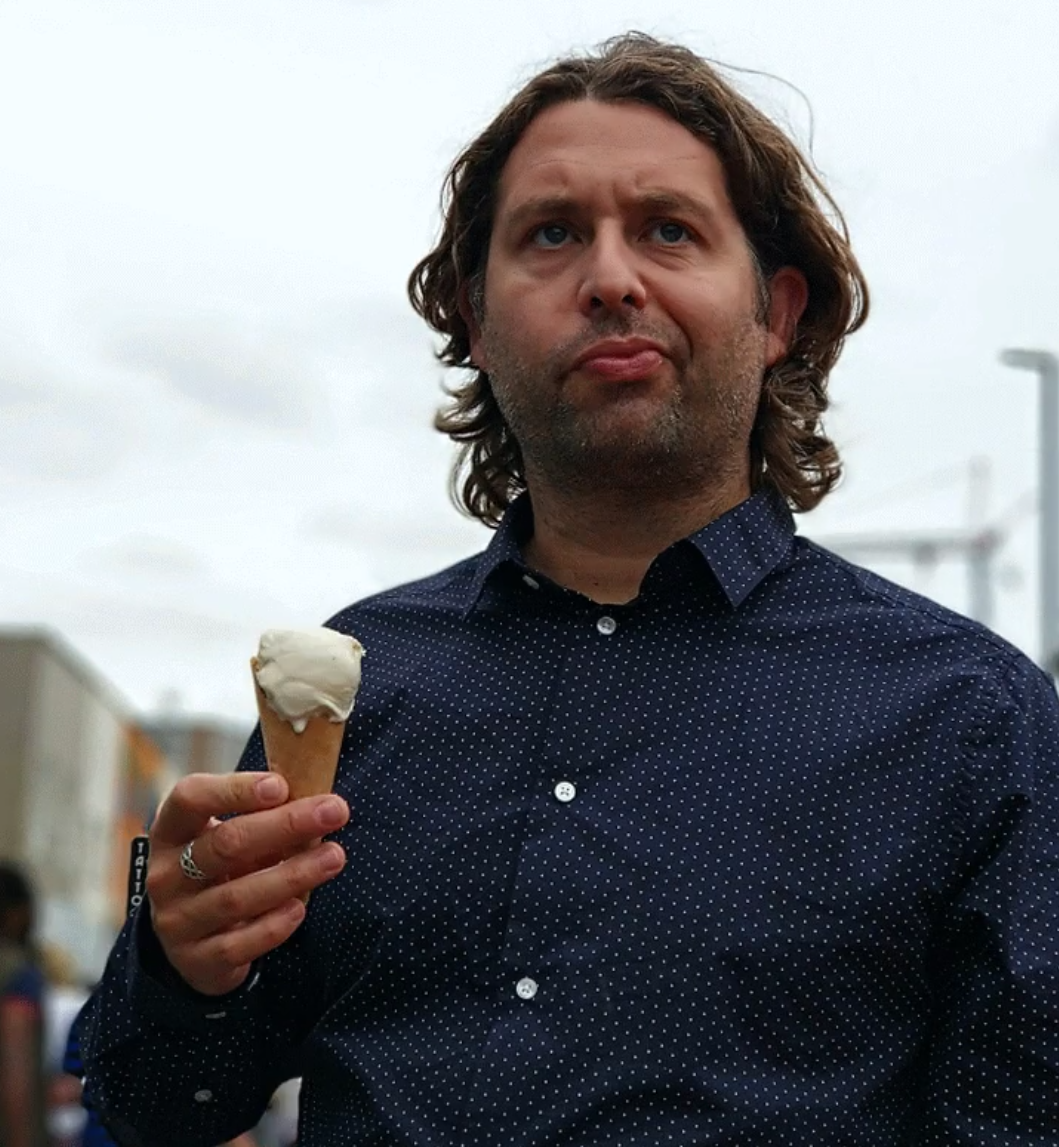 After studying Journalism at University a lifetime ago, I started my career as reporter for local radio in my hometown of Bristol, UK. 
My first assignment involved a visit to the local wastewater treatment plant to see what was going down - instantly quashing any romanticized fantasies I had of being the next Hunter S. Thompson. Several more shitty jobs followed before I found my niche helping people to use software to enrich their lives. 
In my role as the ridiculously pretentious-sounding Inspiration Lead at Typeform, I help creators discover new ways to use Typeform to grow their business and build strong customer relationships.
In my spare time I stay at home avoiding deadly viruses.
 
Find out if you'd like me by taking my compatibility test.

 
Grace, VideoAsk Support Advocate
Heyooo! 🤗
I'm Grace, nice to meet you! I started my VideoAsk journey over on the support team and was very excited to get the opportunity to side-step into the Community space where you'll find me answering questions, sharing awesome videoasks that we've found and keeping you up to date and inspired with all things VideoAsk related.
In my spare time, you'll find me hanging out with my cat Wilma, who enjoys walking over my keyboard and sending code messages to my team mates (I still haven't cracked it) I also enjoy getting out and about and seeing the world and learning random facts about animals that I can spin into elaborate stories. 
We'd love to meet you, too! There's a dedicated post here for community members to introduce themselves, so please drop by and say hi!