Hey all!

I'm here with some BIG news. As you've probably already worked out from the title of this post, we've now hit 20,000 members of the Typeform Community 🥳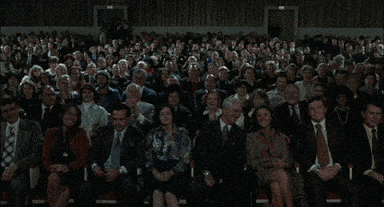 This is a HUGE number, especially given that we only started this community last year. We're made up about hitting this magical mark and would like to say thanks to all of you for joining us on our adventures. 
When we set out building the Typeform Community our mission was to create a space where talented folk could join together to help us all "build the future of online conversations". We didn't intend this to be some schmaltzy claim – we actually meant it (and we still do!) So, needless to say we're delighted to have been able to support and inspire so many people so far.
Congrats to our 20,000 member @sergeyeni  - welcome to the club 🫶 And thanks to our treasured members including the wonderful @john.desborough @mathio @picsoung @Paulo @vickioneill @Michaela @andrew_videoask @Darnell @the conservative @jvh  
In celebration of this momentous occasion @Liz  has put together a super fun quiz. Check out this lovely little trip down memory lane:
Here's to you all!