Dear Community,
I would to preview a "custom closed message" when I set up a "Schedule a close date".
I choose indeed an image and would like to know if the text stay well visible with this image as I don't know what color will the "custom closed message" will be displayed.
Any tips or clarification for this ?
Have a nice end of day and many thanks in advance
Best answer by Liz 9 June 2021, 23:58
Hi @Sso Paris welcome to the community! While it isn't possible to preview the close message unless you schedule it to close, the image below is an example with a transparent background: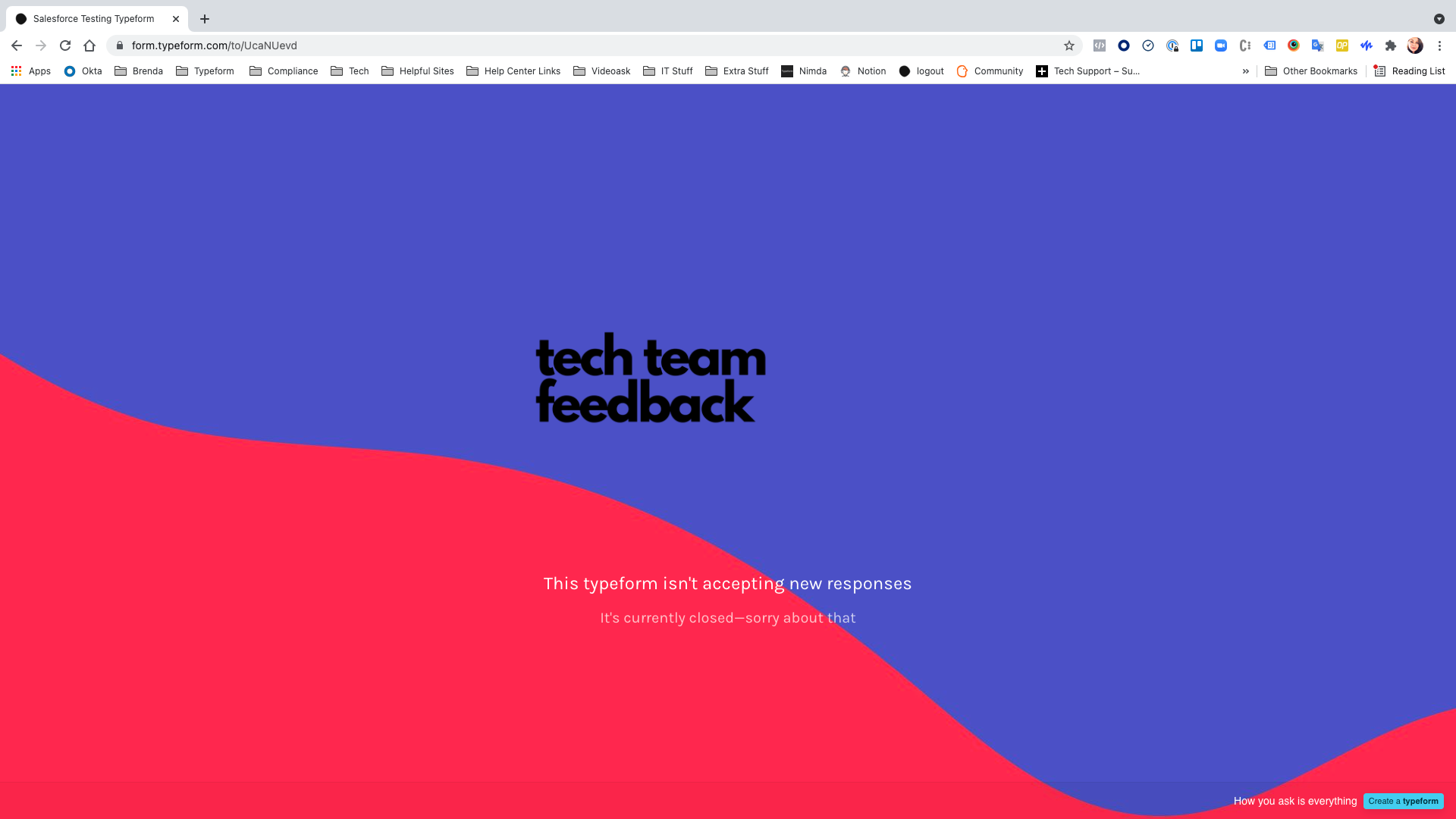 and this one has a regular image, but there isn't a fulls screen option for the image. 
Does this help a bit? 
View original