Hello.
Is there anyone who can let me know the suitable image size for each layout? 
I already referred to below article.
On the basis of full screen layout, the recommended width is 800 pixels.  Did I understand right?
I want to know exact image size in details. 
ex) length and width of full screen layout(4), half screen lay out(3) ….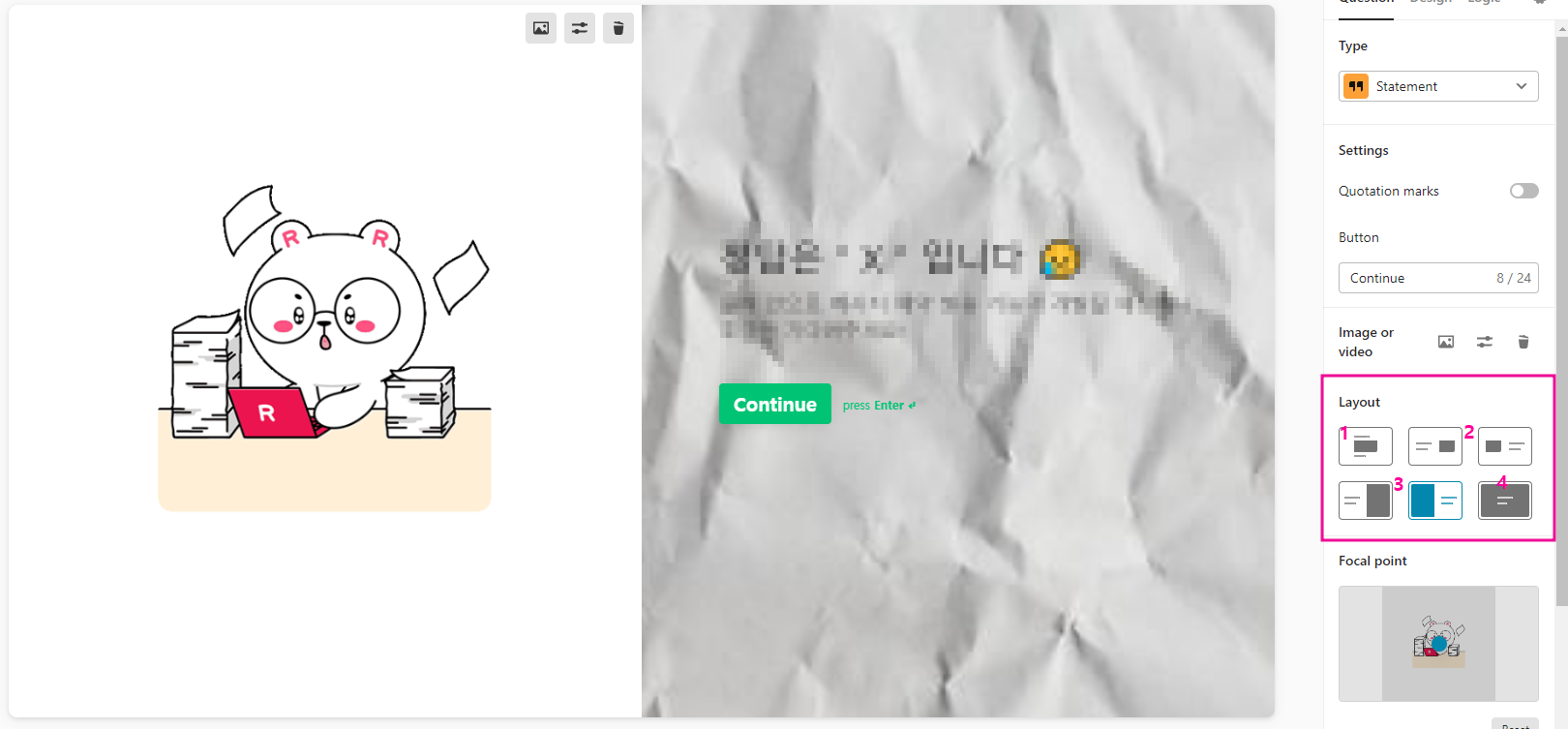 Please hlep me🙏