I get an email when someone replies but only on some of my typeform, and I cannot find where to set the email notification ON. I do not see the email symbol that I read on other publications….
Best answer by Liz 23 July 2021, 19:03
Hi @Franco Sarli Happy Friday! You can follow the steps in the gif below to adjust the notification settings.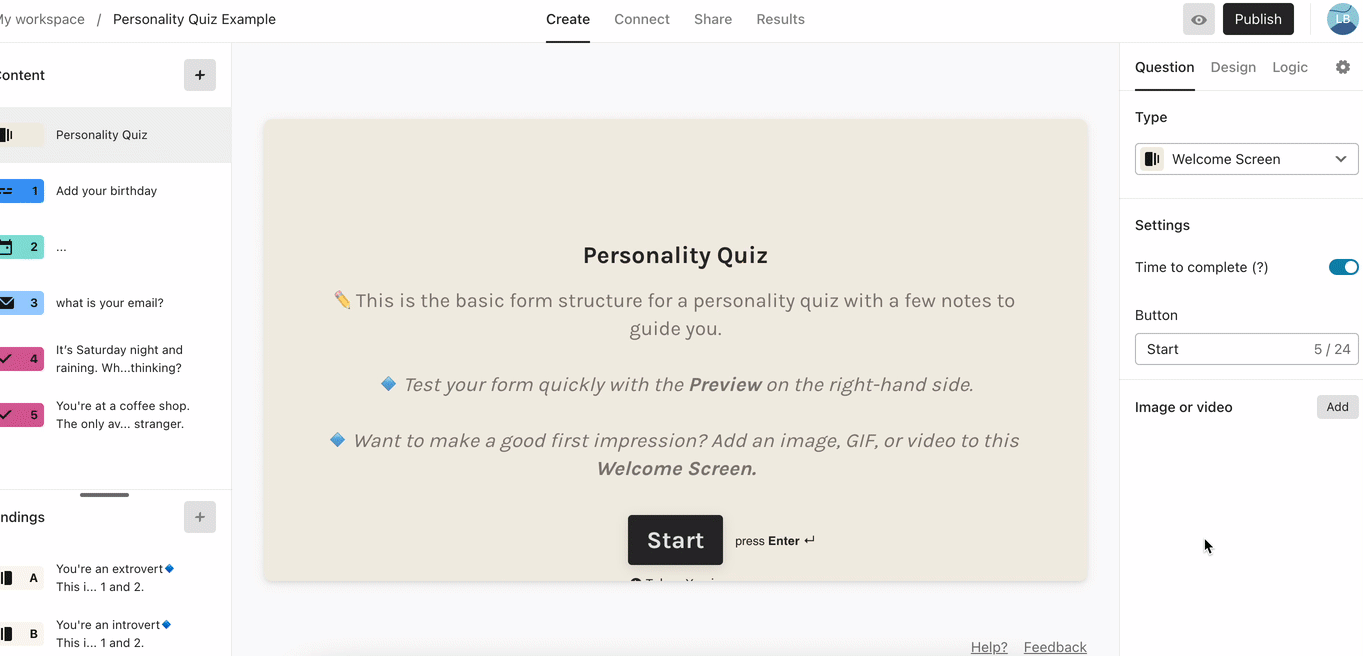 Let me know if you have any trouble finding it!
View original