I'm using inSided with my company community as well and have added a Typeform which we're surfacing with a chat interface. We've noticed when we add the code that the chat bubble overlaps with the topic post icon that inSided displays on mobile.
Here's a screenshot so you can see what I mean: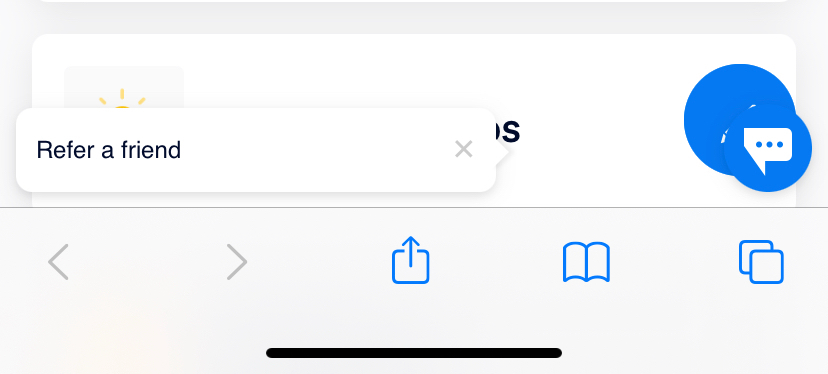 Is there a way that you can change the position of the Typeform chat bubble somehow. I couldn't locate any options in Typeform.
Best answer by Scott Baldwin 19 June 2021, 05:22
Thanks everyone. Tried my best but wasn't able to crack it with my level of CSS skills. There's just so much competing for the positioning of elements. Found another approach that will do for now until I can get some dev resources to explore options more fully. While not as elegant as the chat experience, it will work.

Went with a popup that triggers via a link and added it to a sidebar HTML widget. Here's what it looks like:

View original