Hi!
I want to use typeform to organize my clients´ sushi orders. Already made a typeform but when I try to set wich orders have been taken or not the only option that appears is "download" and "delete".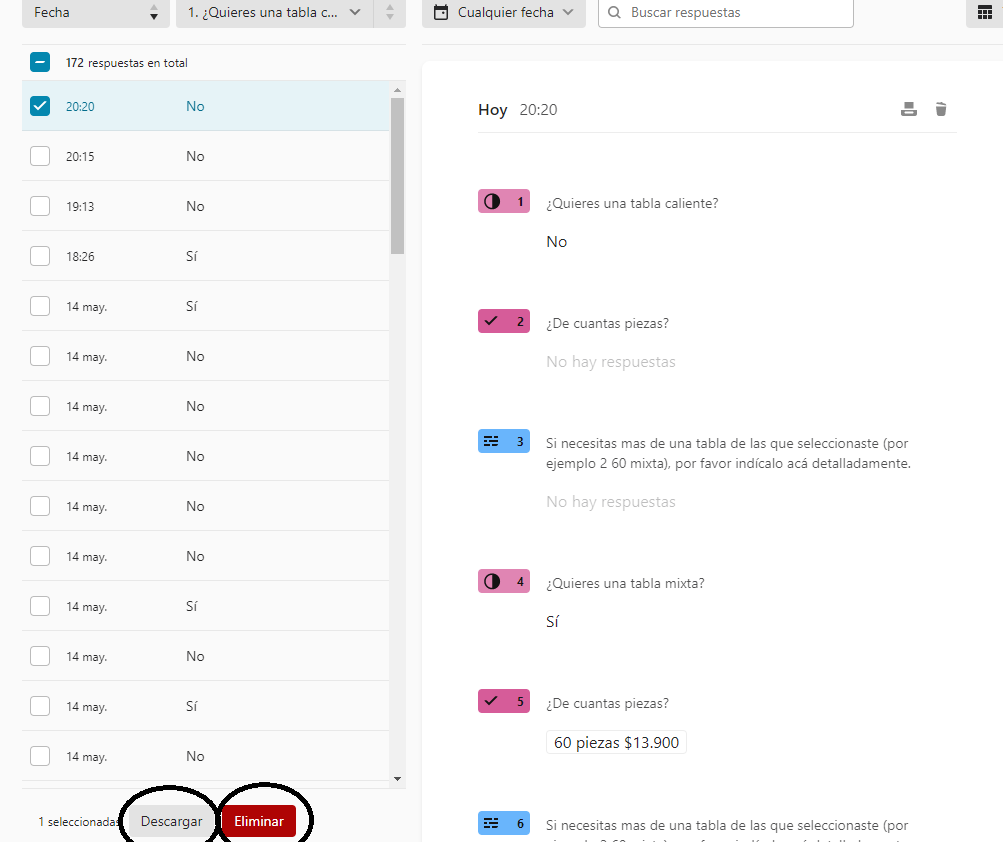 It will help me a lot if you can add something like "archive" or "done" or even other editable folders in which we can organize the completed form like Facebook does.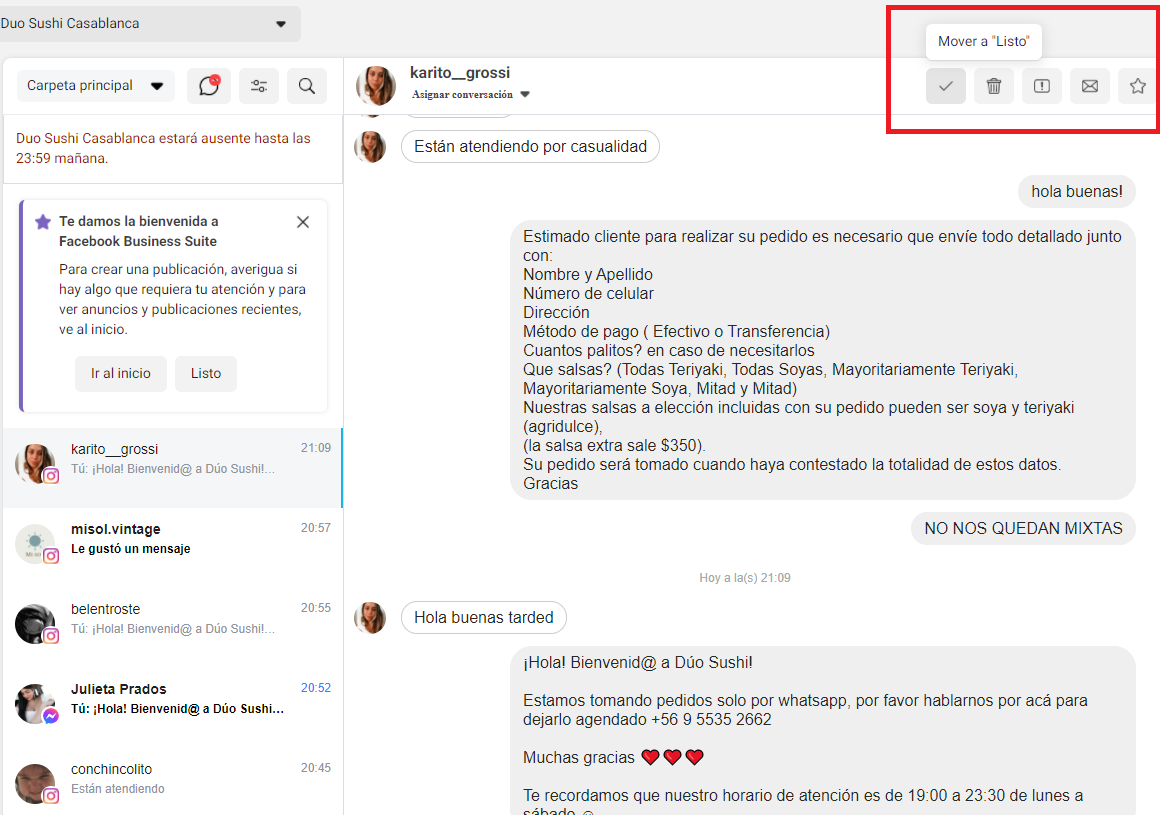 Please, that will be very helpful to my job.  Thank you!