Hello everyone!

Jo-Shan here from the Typeform Customer Success Team. Hope you're doing well. 
Today I'm kicking off a new series here on the community where I'll be fixing the most common issues with logic in Typeform.

Logic is a very powerful way to give people a customized experience when filling in forms, as well as being awesome for segmenting. Creating logic is now much more straightforward than ever in Typeform. But, we know stuff can go wrong when setting it up so I wanted to help you put those problems to bed.
 
Here we go with a simple fix for one of the more common logic errors that users report...
Forms that jump to the end when a question is skipped
The problem: 
If you have a question with logic applied to it, and someone tries to skip it, the form jumps straight to the end: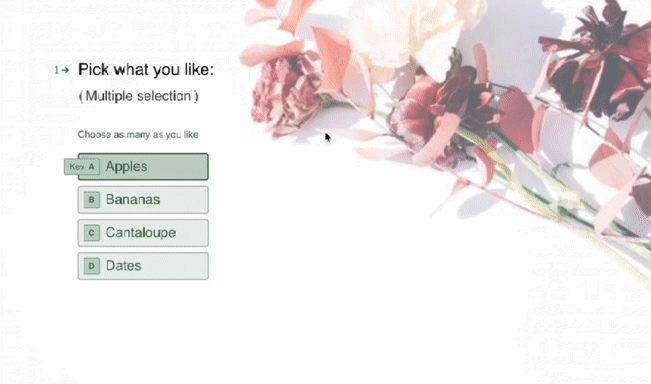 The solution:

By simply making questions required you can force the respondent to answer and therefore prevent them from jumping to the end.

Here's how it's done:
I hope that was helpful and that we were able to dig you out of a logic hole, let me know if this kind of post is helpful. If you're still stuck down there drop a line to our support team who can help you out. I'll be back here to solve another common logic problem here soon...