This month, our product team focused on releasing a new integration and making some massive improvements to an existing feature, the logic map!
If you love using the logic map, you'll love it even more now, thanks to its new interactive editing features. And if you're a Square user, our new integration will help you collect even better leads.

Let's dive in and find out more:
Square Online Integration 🛍️
A new month means a new integration! Our sparkling Square Online integration provides the opportunity to collect new leads or give handy product recommendations to your potential customers. 
Check out our in-depth community guide to the Square integration here, as well as our Help Center article here.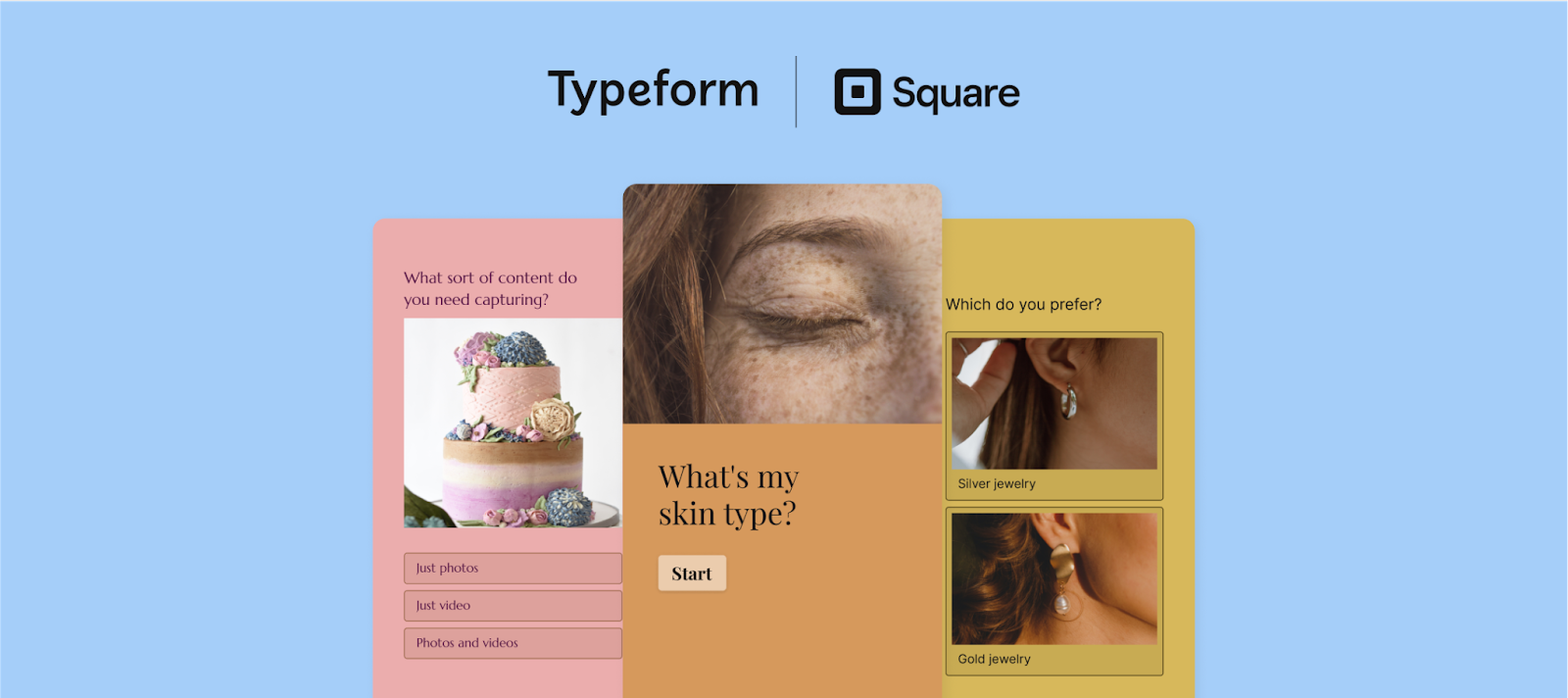 Visual Logic Map 🗺️

Our logic map just keeps getting better! Instead of exiting the map to make changes to your logic, you can do so right in the logic builder. Talk about time savings!

Take a peek behind the scenes of this feature with our product team through our Under the Hood post here. 

Want more help using this feature? Read our Help Center article here. 
💎 That's all, folks! As always, let us know how these features are working for you and send any feedback our way.