Typeformers, it's nice to see you on the community!
I'm Dan, a Lead Product Manager at Typeform responsible for the form creation experience and capabilities.
We've been building intelligence into Typeform for years, but with the release of Large Language Models like OpenAI's GPT the pace of development is dizzying. As such, we're focussing in on a couple of areas:
How can we make it as easy as possible to build a beautiful, high performing form in a fraction of the time?

How does this new technology change the way we think about collecting and understanding data?
We know our users are busy, and so we've been working hard to build out those AI features to build better, quicker. Before we release them, we want to give you a sneak peek into what we're working on. 
Here's a preview at what's coming: 
Optimize question copy
Well written, and concise questions makes responding to forms easier and results in more form submissions. Our AI model analyzes your question copy and suggests possible improvements, making it easier to get that great form draft published.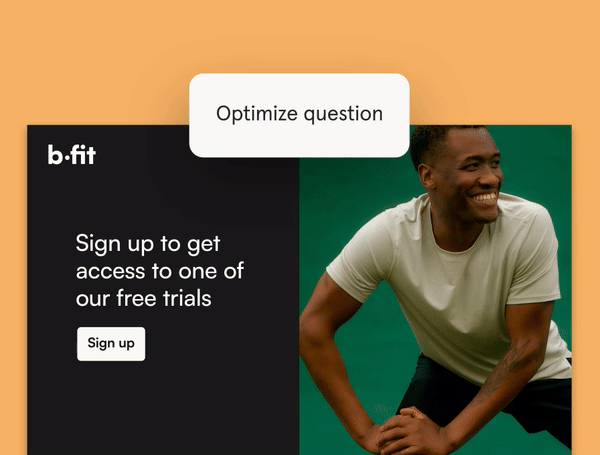 Automated design
We're also going to make it easier to make your forms look great and stay on-brand. Typeform will update the look of your forms by automatically scanning your website and applying your brand's colors and logo to the form.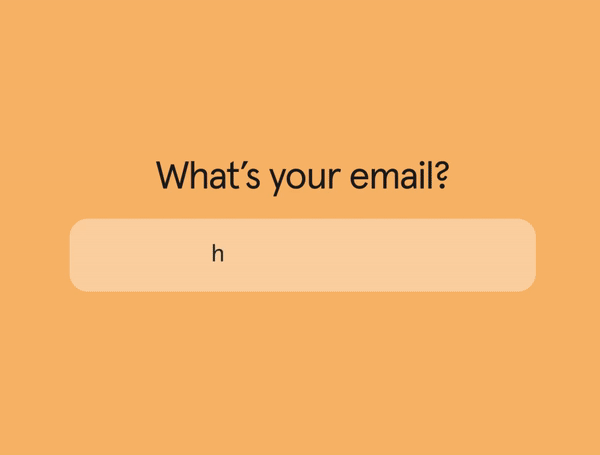 Accelerated form creation
This is one I'm particularly looking forward to rolling out as it will make form creation much quicker. Simply tell us your use case and Typeform will draft questions and suggest integrations to get you a high performing form in seconds.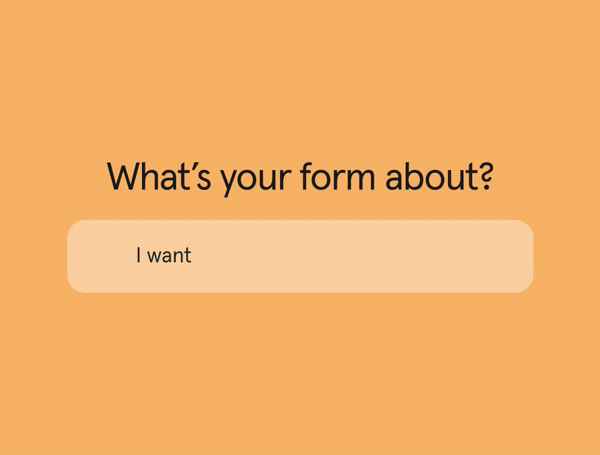 That's just the start of it, but we can't wait to see what you think of these features and the forms you build.
The above features should make it easier to build that beautiful, high performing form in a fraction of the time. But that's just the start. Keep watching to see how AI will help you build forms that adapt and collect more nuance than ever before.  
Sign up here if you'd like to receive a notification when our AI features are released. 
As always, post any feedback in this thread and let us know which feature you're most looking forward to using! 
I'll be around to keep the conversation going,
Dan