Hey Community!
It's already April 😱 but we're no fools, it's time to shower you with some product updates ☔ - here's what's been happening in the world of VideoAsk! 
Live Calls
We've made some updates to the live call feature, you can now add in your working hours and vacation time 🏖 your videoask live calls will correspond with your business hours and you'll never miss a call again! 
Let's take a look at the Live Call feature:
Filter by Score and Date
You may have noticed in the last few months we've been tweaking and refining the filter options in the VideoAsk inbox.
Now you can also filter your responses by score and date - so if you've started using the scoring functionality in advanced logic you'll be able to filter those responses to easily get to the most important leads, or simply filter by date to help you keep on top of when responses landed in your inbox.
You'll find these new filter options when you click here in your inbox: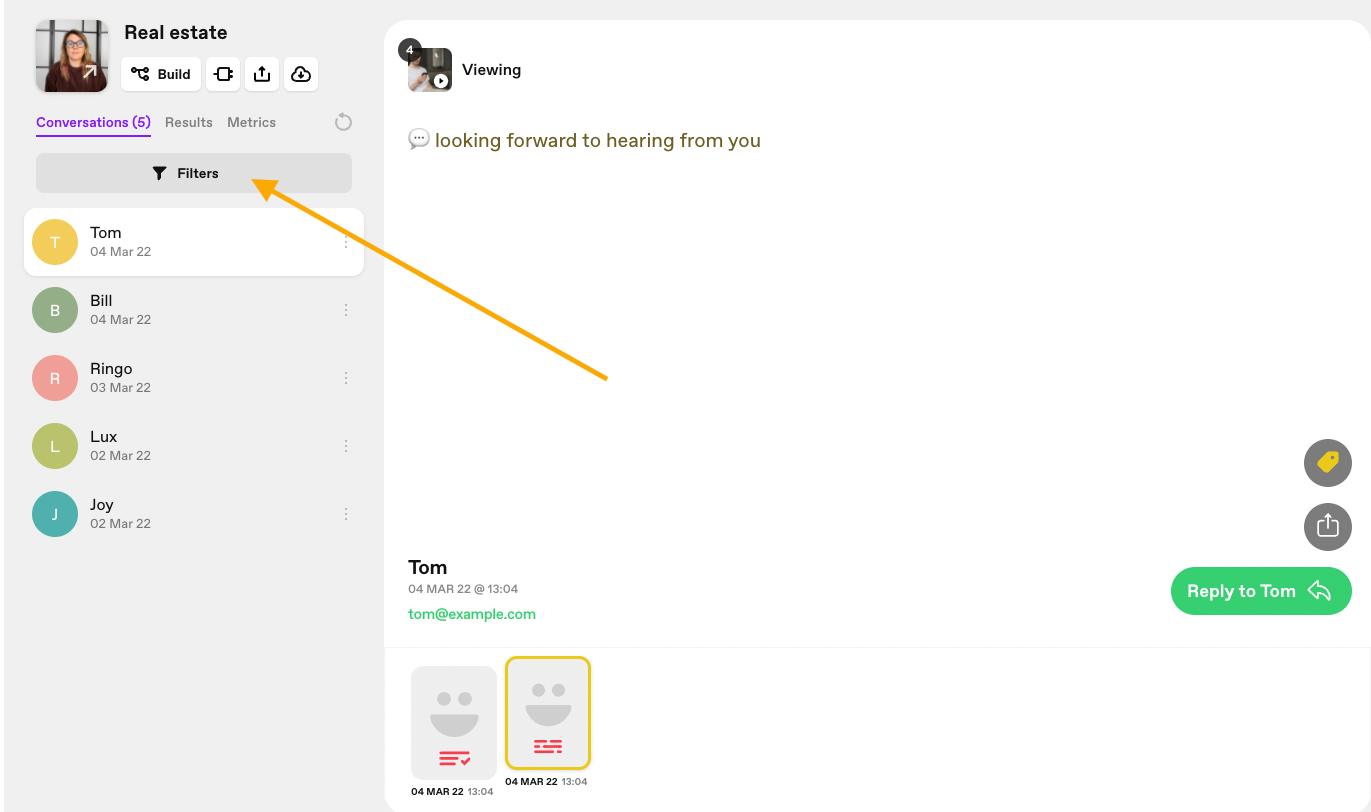 Keep the conversation fresh and reply back to respondents in your order of preference!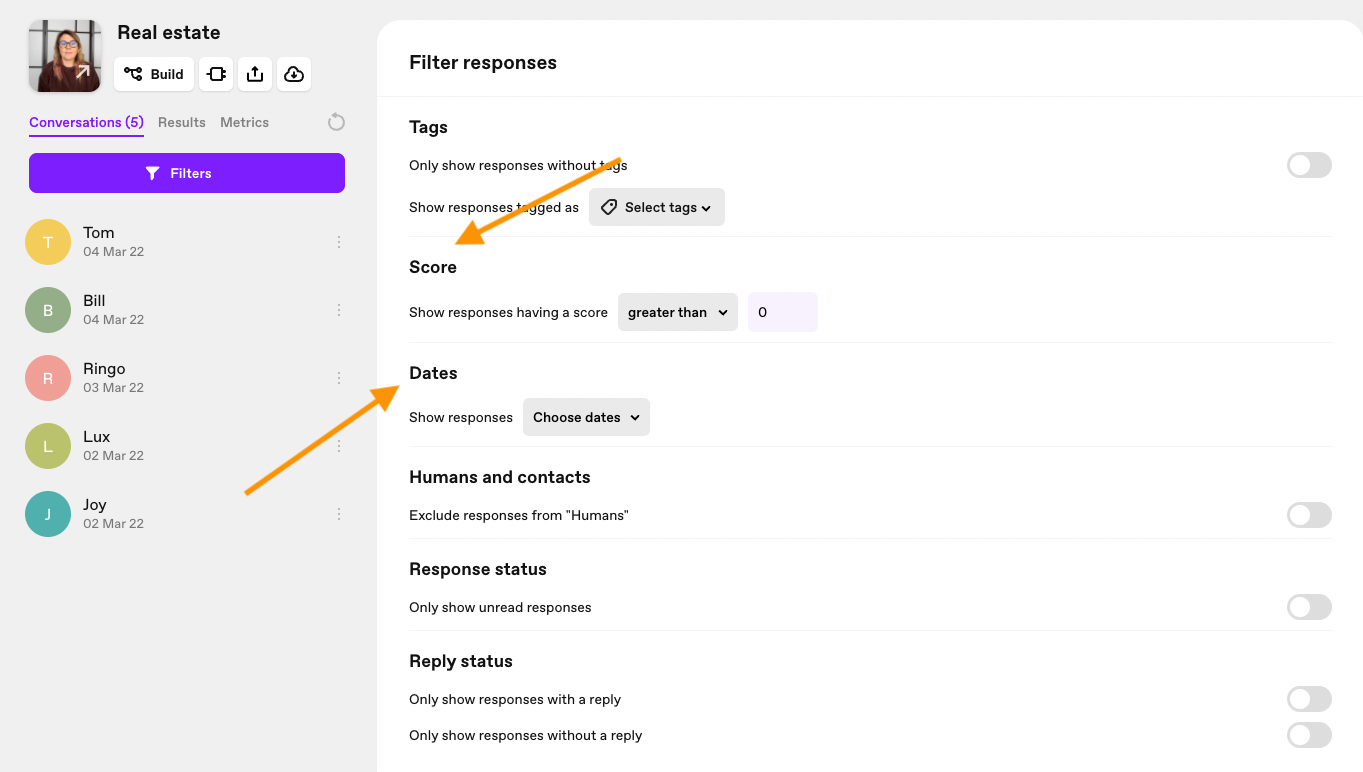 Facebook Sign-up
And finally, we've added Facebook to our list of sign up options 🎉 so you can now sign up to VideoAsk via the following options:
Typeform

Apple

Facebook

And of course, good old fashioned Email and Password! 
We'll be back next month with some more updates, in the meantime let us know what you think of the new filter options and if you've tried the live call feature 👀 and don't forget to check out April's videoask of the month! 
🤳 Do you have any feedback for the VideoAsk product team? We'd love to hear from you, check out the post here to get in touch 🗣