Hey Community! 🎃
I can't believe it's already time for the October Product Digest! 😱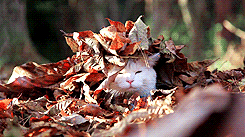 It's been another busy month for the product team, with more updates to the VideoAsk builder and improving existing features. Let's take a look at what's new in VideoAsk 🤩
Increased recording length
Remember last month we increased the video upload size to 500MB? Well to help you get even more out of your conversations we've also increased the recording length for video and audio, both in steps and in replies, so now you can choose to record for up to 5 minutes. 
This will come in handy when you've got just a little bit more information to share with respondents – no need to reply back twice, just keep it all in one message!
Ignore human notifications 
This one has been on our radar for a while, many of you have asked if there's a way to switch off those pesky human notifications and only get pinged for responses with contact details.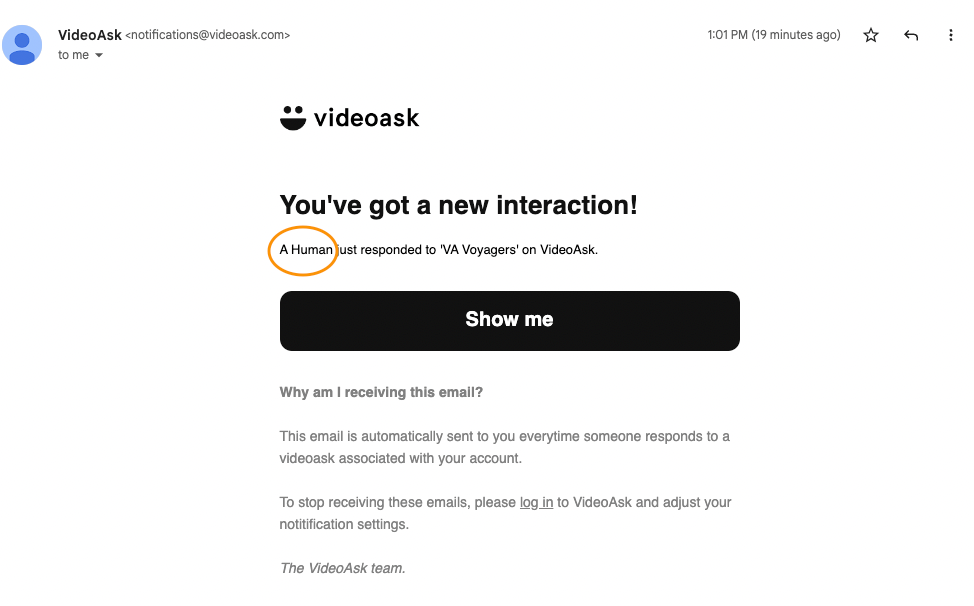 To switch off (or on) human notifications, head to your Account Org & Settings and under Notifications you'll find the toggle for Human notifications.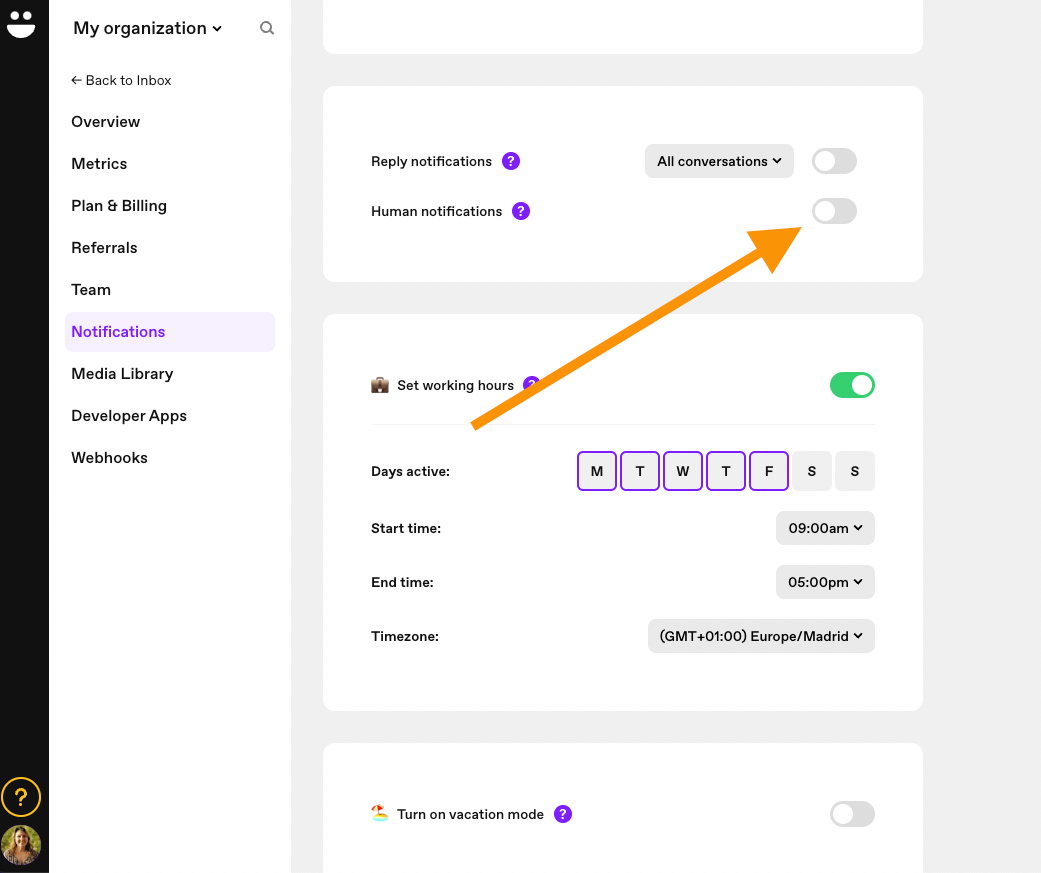 For more information on managing notifications check out the Help Center article here.
Background upload on iOS App
Are you a VideoAsk iOS App user? If so you might be happy to hear you can now navigate around your phone whilst your videos are being uploaded in the background. No need to hang around and wait for the upload to finish, if you need to answer that call or fire off a quick text, the video upload will continue in the background 📱
A couple of other updates to look out for
👀
We're making it easier to navigate around the builder in map view, now you can highlight and select the video, answer type and logic of each step!


 
More updates coming your way very soon! Let us know what you think in the comments below 💫
Don't forget to check out our October videoask of the month featuring an awesome example of how VideoAsk can be used to create an interactive sign up form 📋
🤳 Do you have any feedback for the VideoAsk product team? We'd love to hear from you, check out the post here to get in touch 🗣