Hi, 
I am trying to reach the support desk at typeform, but it seems that it isn't possible….
Maybe someone can help me here ! :)
I am hosting a typeform generating >100 answers a day that I am trying to improve. I saw the other day another typeform on a website and i am trying since then to replicate their design. But i don't see how they did it. 
Here is the form : https://www.tacotax.fr/economies-impots/slider
 I am wondering
1/ how they put specific question texte in the grey zone : 

2/ what is this type of question : 

3/ how do they got both info in one question :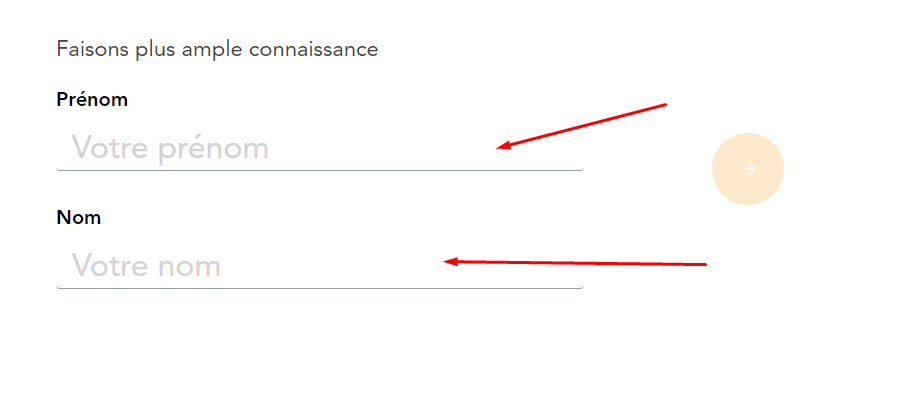 4/ how to put a accpetation tick box here : 

5/ how to generate the progression bar ?
6/ how to put the arrows ? 
That's it ! any anwser would be appreciated !
mathieu/