Hey, this may seem obvious but lots of members forget to choose an avatar or profile picture. I recommend you choose one yourself, it makes the community a lot more human and makes you more credible as a member. It does not necessarily need to be a picture of yourself, just make sure it's appropriate 
Just go to your profile (top right) and click on settings. It should be pretty easy to do. If you have any problems let me know!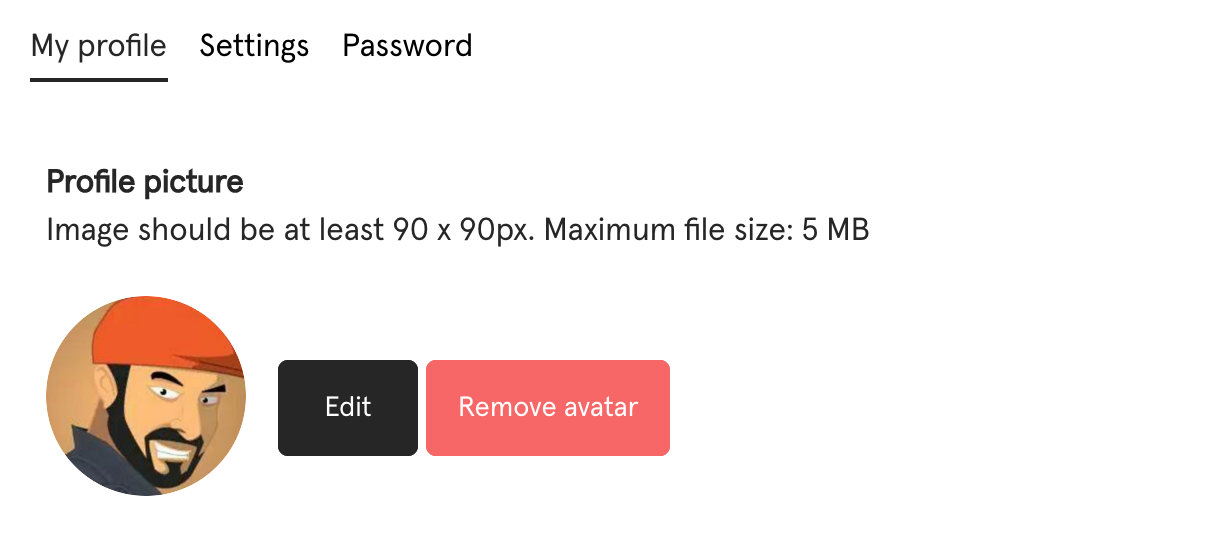 If you wonder about my profile profile picture, it's an image that a community member designed for me in previous life.