Hey Community! 
Summer has arrived over in my corner of the world, so I'm just going to imagine we're all chilling by a pool while we catch up on the latest VideoAsk updates 😎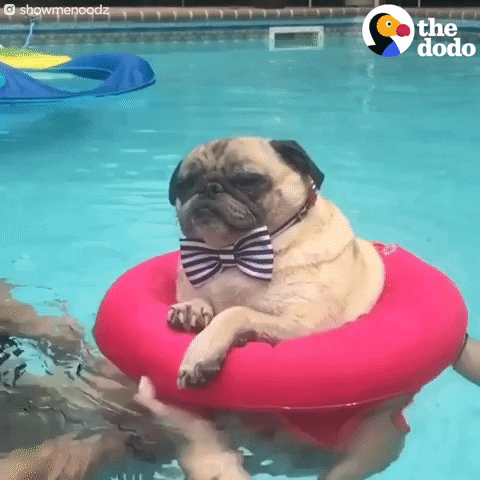 What's new? 👀
Pause/resume video recording
If, like me, you tend to record directly through VideoAsk using the webcam option, you'll be pleased to hear you can now pause while recording. This is going to be pretty handy if you suddenly forget an important bit of information or need to sneeze and you don't want to re-record the whole video! 
You should now see the pause option appear as you begin recording a video: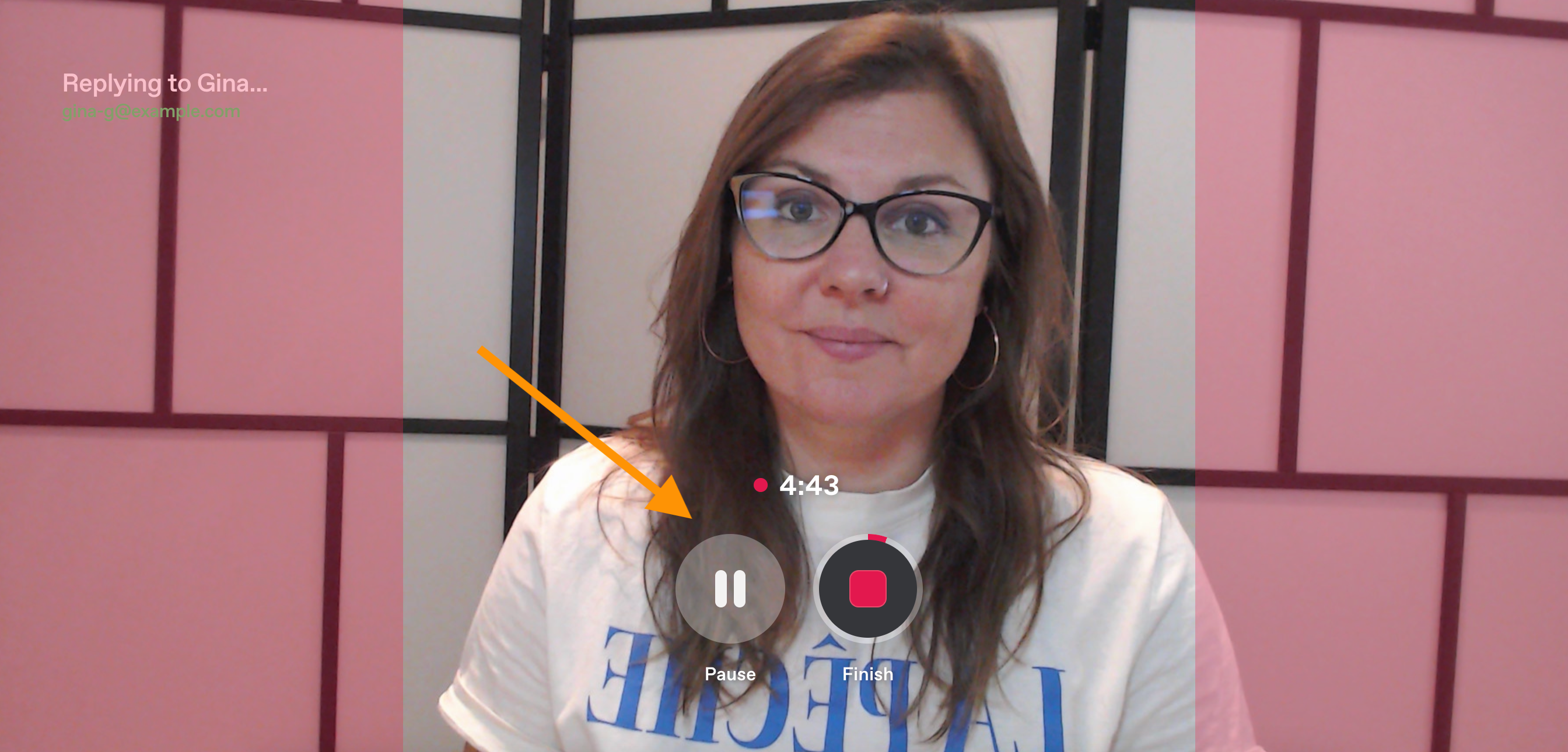 Simply click on the pause button, and then when you're ready to jump back into the video click resume:
You'll still be able to review the video and re-record if needed before you commit to anything, which is especially handy when sending replies!  

For more info on selecting a video footage source, check out our Help Center article here. This feature is currently only available to creators when recording video in a step or recording a reply.
New templates
If you're a new user or looking for some inspiration for your next videoask then check out our expanding gallery of videoask templates! We've just released six new templates to help kickstart the creation process.
Lead Nurture

Lead Qualification

Candidate Outreach

Interview Follow-Up

Employee Onboarding

Customer Case Study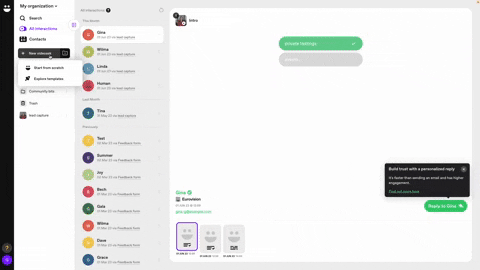 All you need to do is download the one you want to use and start editing. (And don't forget to swap out the videos for your own 😉) 
That's it for this month, let us know what you think of the updates in the comments ⬇️