Hey Community! 🌸
March has arrived and the VideoAsk product team has sprung into action with some new updates to help you navigate around your account with ease.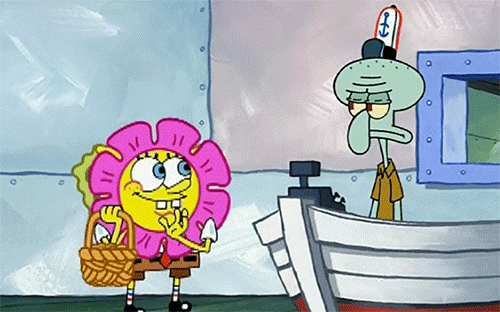 Share panel

We've made some changes to how things look when it comes to sharing your videoask. You'll still be able to go to the same places to share your videoask - from the builder and from the inbox view, but now when you click to share this is what you'll see:
There are still all the same options available for sharing:
But hopefully this new layout will make things a little easier to navigate when it comes to sharing the right way for you. Let us know what you think!
Collapsible sidebar
We've been listening to your feedback, and have made some changes to the folder menu to help save some space while you're navigating around your account. You can now collapse the menu and hover over the folder icons to remember which videoask you need to work on next!
Check out the video at the end to see these updates in action 👀
Unread count 
And finally, as part of the team's ongoing efforts to help keep those inboxes organized and tidy, we've introduced the unread count feature 📬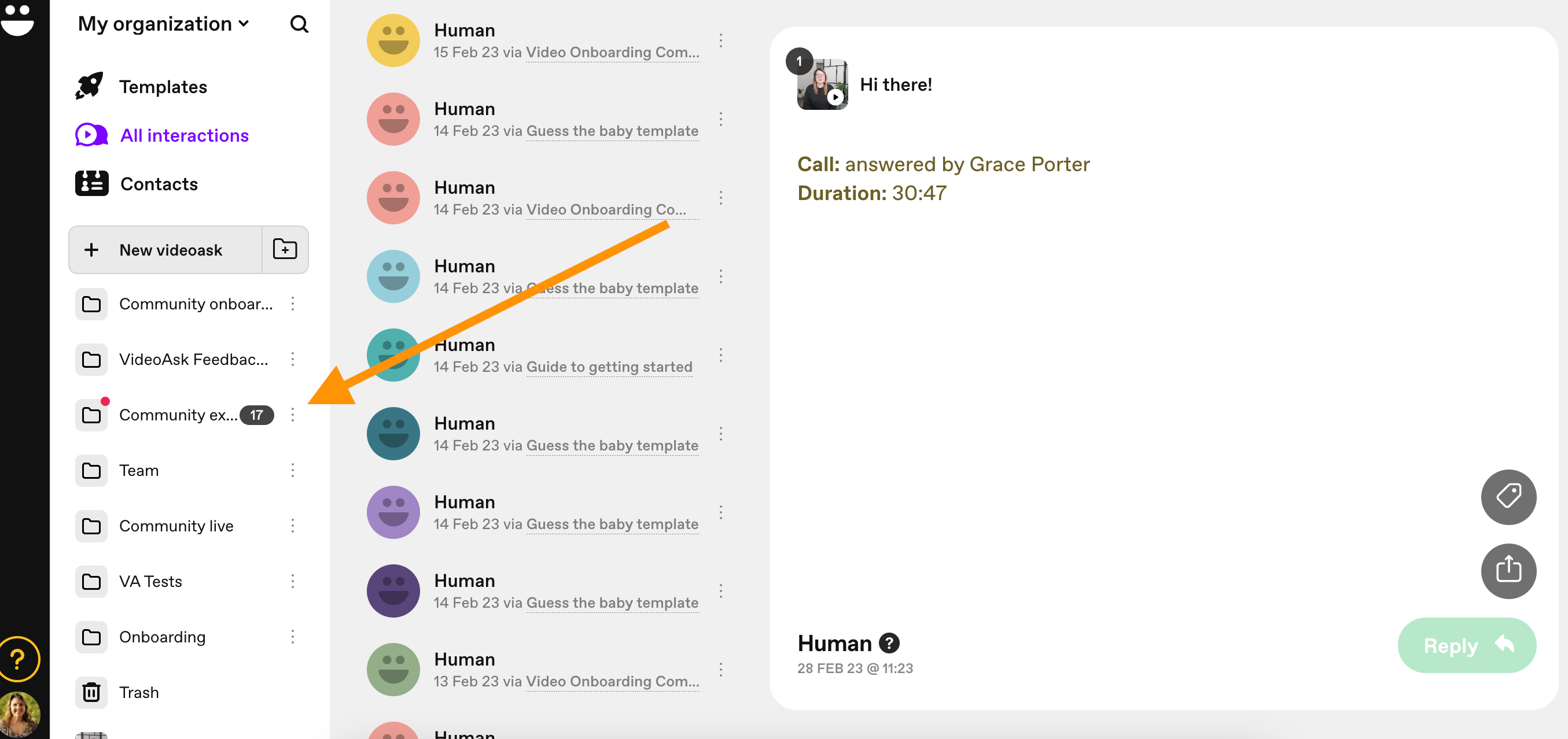 From the folder view you'll be able to see which videoasks have unread messages (and how many) plus if you click the 3 dots next to the folder or videoask, you can mark all as read or unread if needed.
Here's a quick video of all the new updates:
Let us know what you think of the latest VideoAsk updates in the comments below! ⬇
Before you go, don't forget to check out the March videoask of the month featuring a magical example of how VideoAsk can be used to educate and capture new prospects 🪄