Hey Community!
September is here already, where has the time gone?! 
If you took some time off over the summer we hope you're feeling refreshed and ready to get back to creating some cool videoasks! 😎
So, what's new in VideoAsk I hear you cry!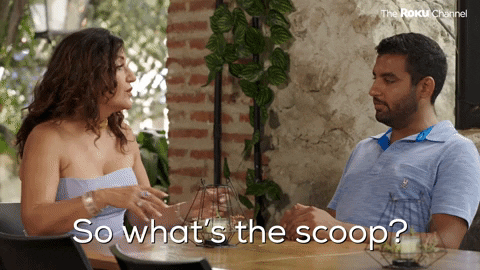 New VideoAsk Dashboard 
The new dashboard view allows you to check activity on your latest videoask. It gives you an overview from the last 30 days so you can quickly check how your videoask has been performing.
To see the dashboard, click the new icon on the left, just below the search bar. From here you'll be able to check some general metrics, an overview of responses and the number of new contacts collected in the past month:
If you need a more in-depth look at metrics you can click the purple links. For more information on the new dashboard check out the Help Center guide here.

And to learn more about VideoAsk metrics check out this article.
Latest Tips & Tricks
Don't forget to check out the September videoask of a month featuring an inventive investor! 💰