Apologies if this question has already been asked but I can't seem to find the answer I need in current posts.
I have created a self assessment style quiz which contains some multiple choice questions with multiple selections required (eg, which 3 of these…...).  I would like to add 1 to the score only if the correct 3 answers are chosen, but it seems the calculator only allows me to add a score if one answer is selected.
Here is a screen shot of my question: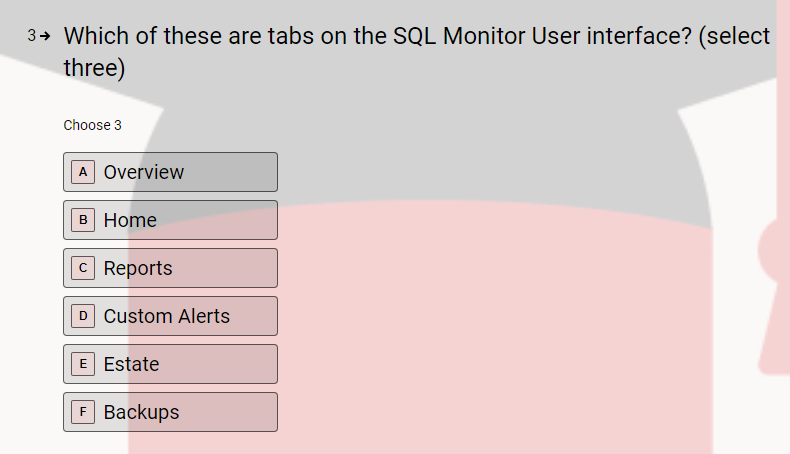 If the user selects A, C, and E I would like to add one to the score but add zero if they choose any other combination.
When I try to add a calculation I can only add a score for each correct answer: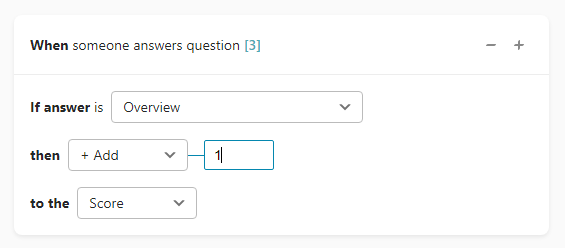 Can anyone advise me on how to do this, or suggest a possible work around please?
Thanks in advance!