Hey Community,
I would like to embed a VideoAsk conversation on a webpage where it shows the entire conversation automatically and has the option to send a reply.
Ideally it would look like a blend between these two pages:
Image 1: Conversation share url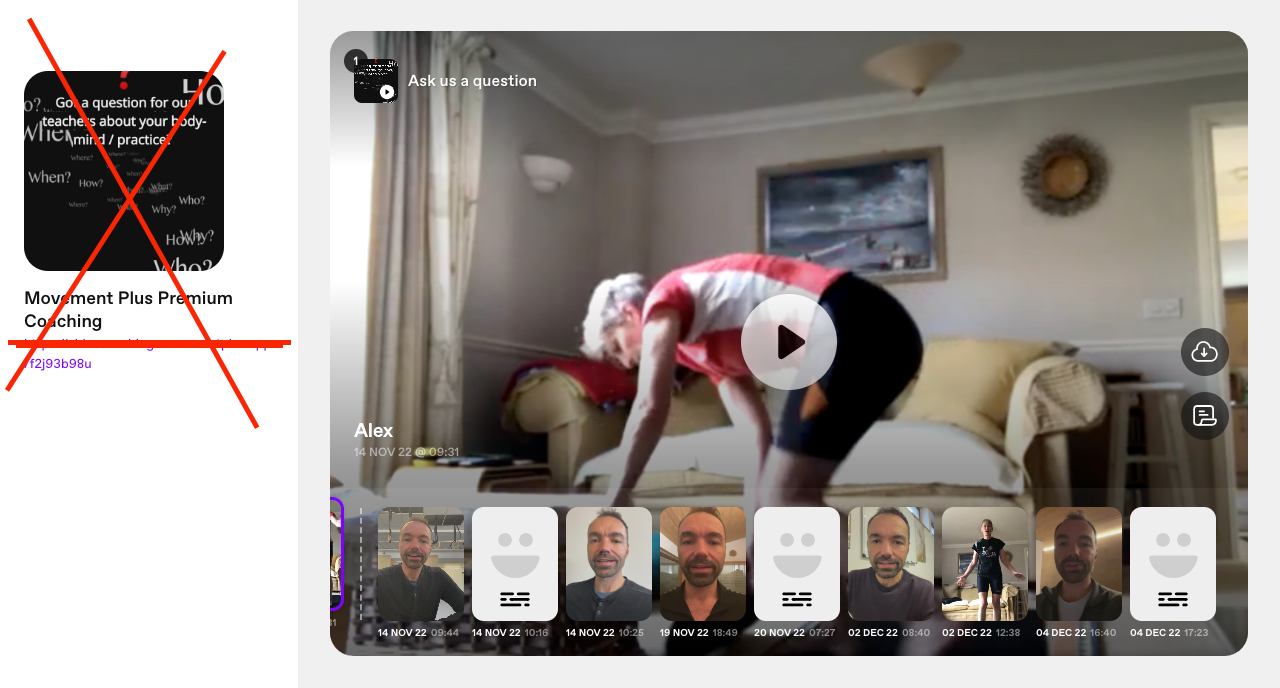 Image 2: Embed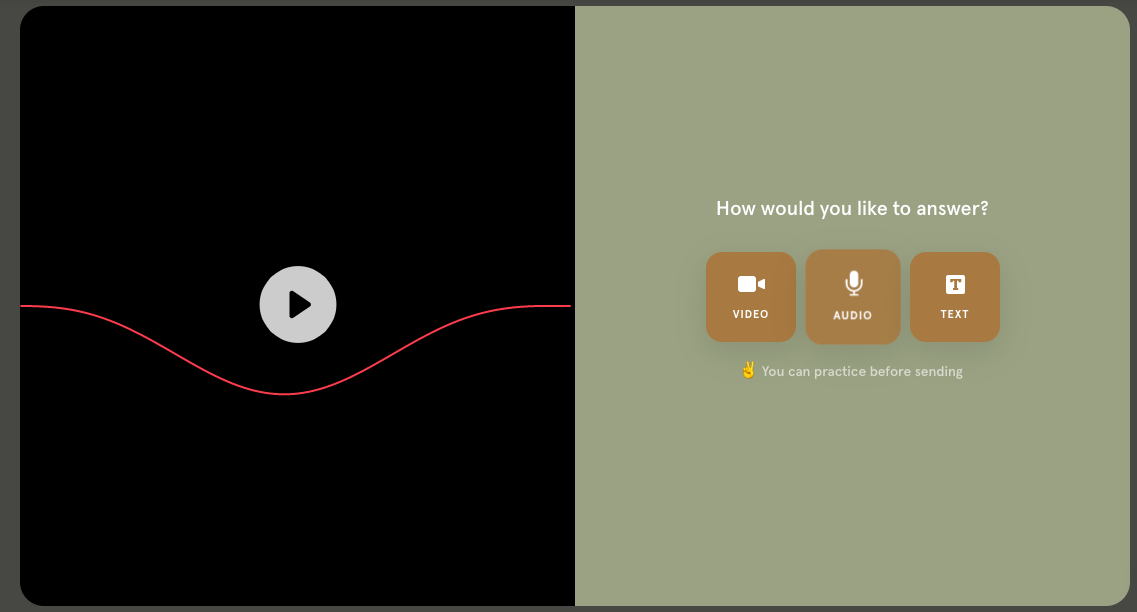 In image 1 you can see and re-watch every message that has been sent in the conversation. However, this has to be toggled on in the backend (see image 3 below).
Image 3:

Is it possible for the show replies toggle to be switched on by default?
Is it possible to create an embeddable page that looks like Image 2, but all the replies are shown like in Image 1?
Thanks in advance for you help.
Best answer by andrew_videoask 5 December 2022, 21:09
View original