Typeform community, I'll be totally honest. The Research and Development team has been working on so many new features these last few months that I completely forgot to publish a product digest last month. 
Alas, here we are with all of the news about Typeform released both in April and May. 
Let's dive on in!
AI Features
This is absolutely one of my favorite announcements this year by a long-shot - all of our upcoming AI features! 
Dan from product shared a few upcoming AI features as well as an option to sign up for future AI feature notifications. 
If you missed this post, check it out here.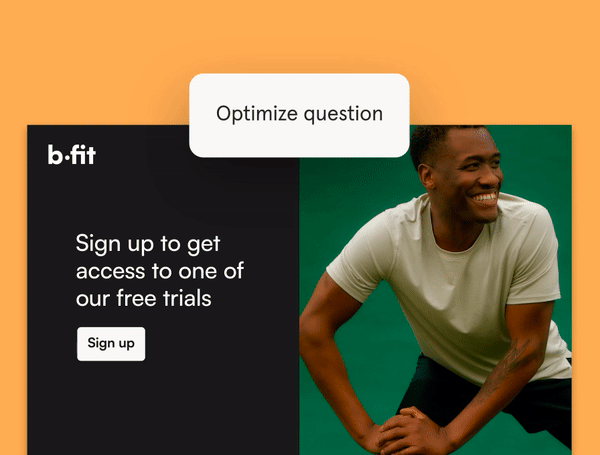 Conditional Follow-Ups
If you've been wanting to send different emails based on answers (or other criteria), this feature is for you. Earlier this year we released conditional follow-ups, giving you the ability to send more personalized emails after respondents have answered your form. 
Read more about this feature here.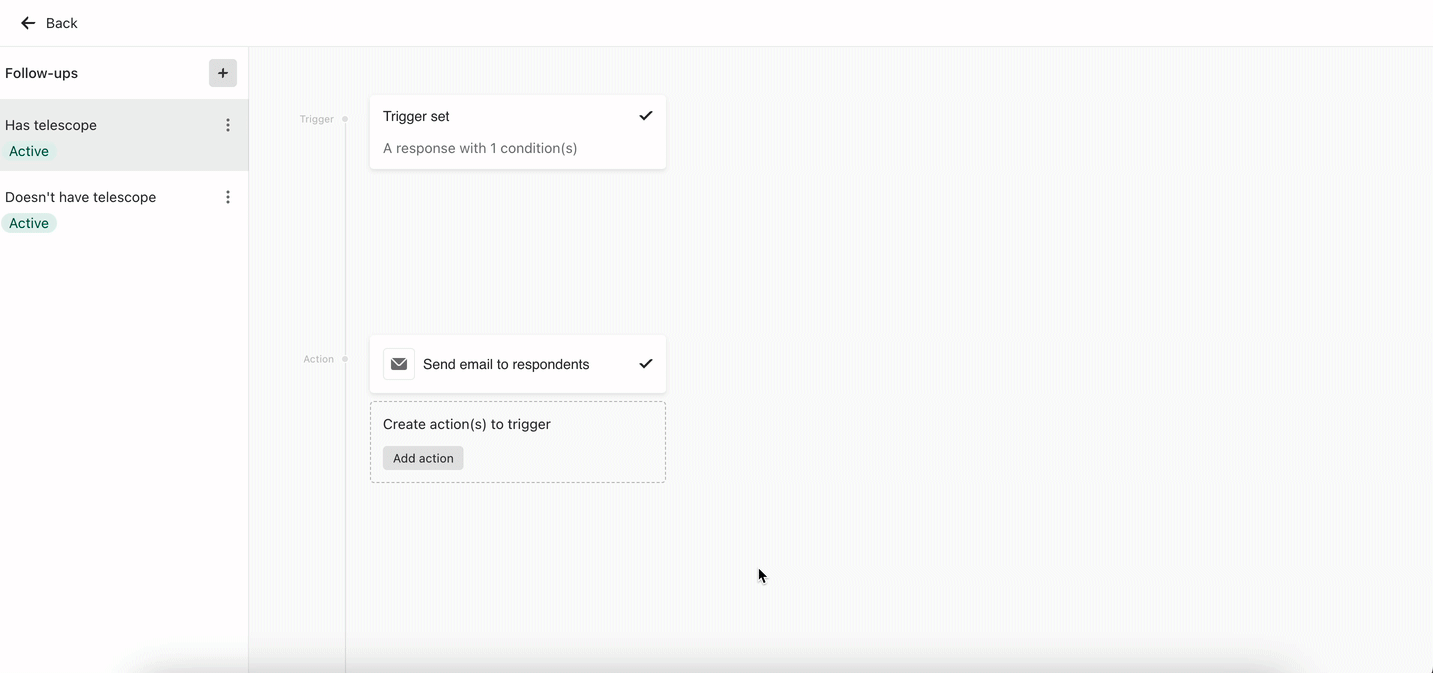 Integration Deprecation Notice
With new features unfortunately comes the time to say goodbye to some old ones, such as a few of our integrations. Thankfully, you can still use Zapier to connect Typeform to your favorite products and make them even more powerful together!
Discover which integrations we're saying goodbye to here. 
Chat UI Deprecation
Even though we're saying goodbye to the chat interface soon, we're saying hello to a new product, Formless.  Read more about this announcement here. 
💎  And that's all, folks! Per usual, drop any feedback, comments, or questions in the thread below. See you next month!