Hey community, here's some exciting news to brighten up your day if you're using Unbounce and Typeform ☀️

If you've been using the Typeform embed code to add your form to your Unbounce landing pages, we finally have an integration that will save you some time. Instead of copying and pasting the embed code, with Unbounce's new Typeform app, you can now connect your landing page straight to your Typeform account and select the form to embed perfectly on your page. No fidgeting with any code!
Watch the video here to learn more about using the new Typeform app within the Unbounce Smart Builder, or follow the steps below:
How to use the new Typeform app inside Unbounce
1. Within the Unbounce editor, click on the Apps icon shown below: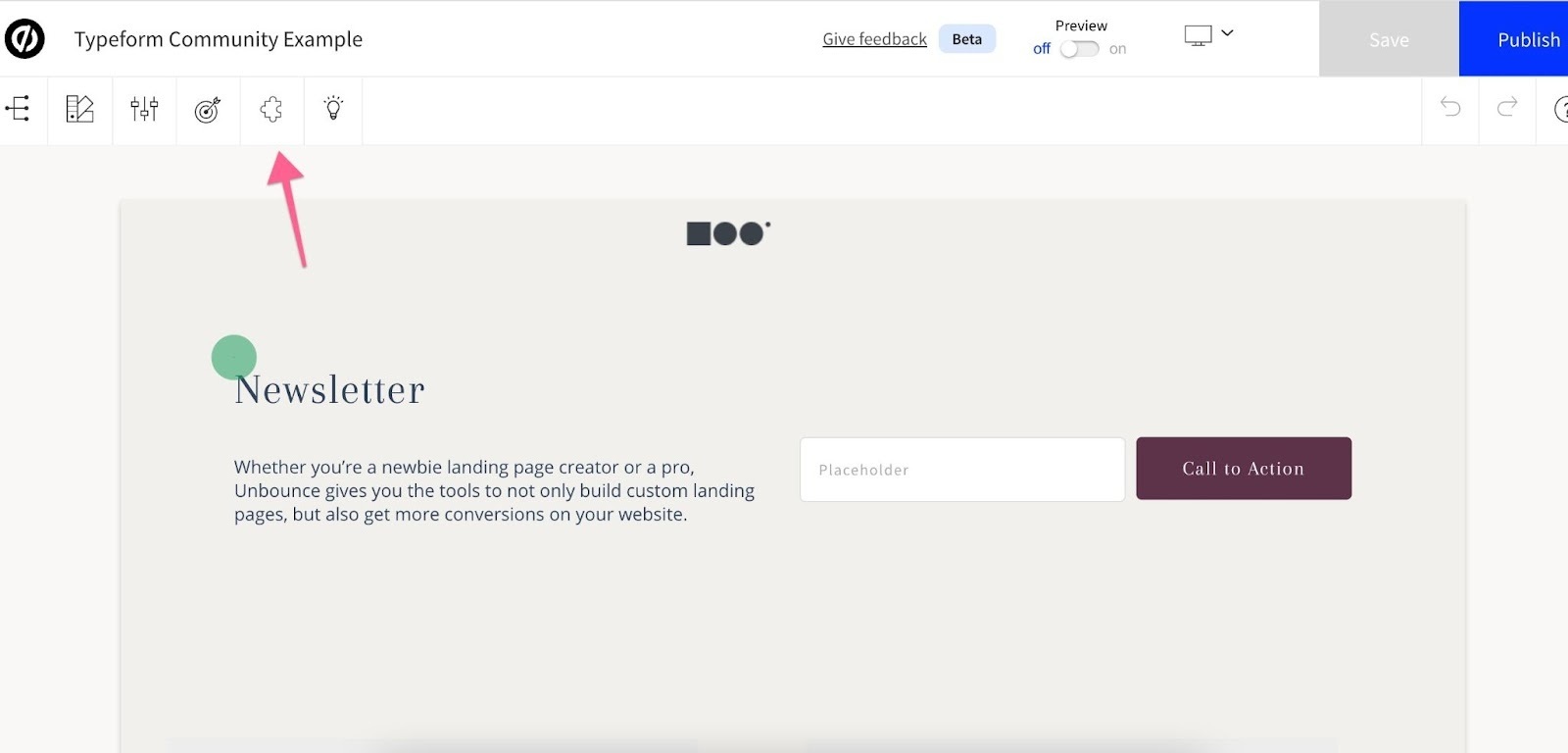 2. Scroll to Typeform, then select the + button.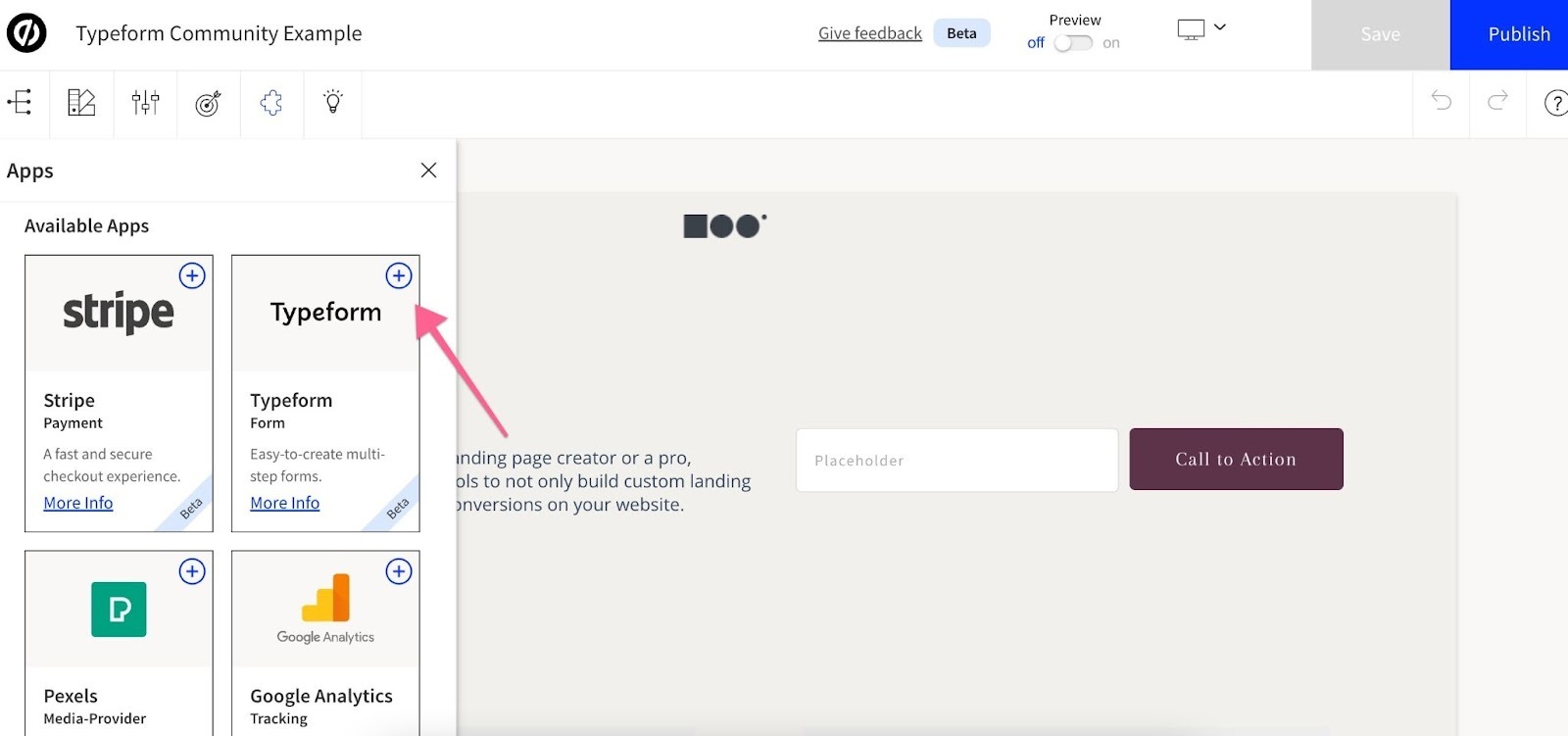 3. Next, select the layout in which you'd like to display the Typeform.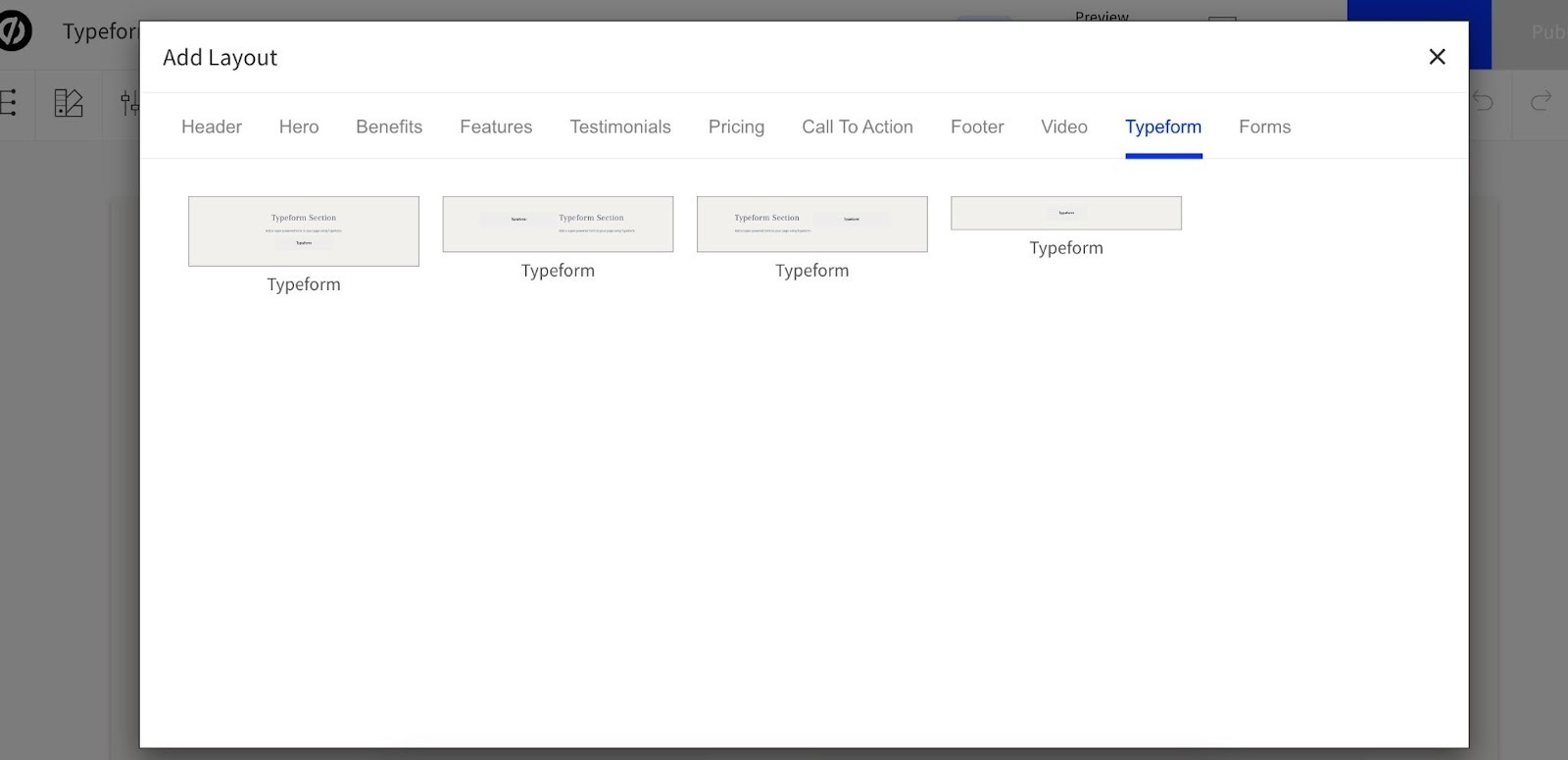 4. Now it's time to add your form! You can do this by connecting to your Typeform account once you've selected a layout.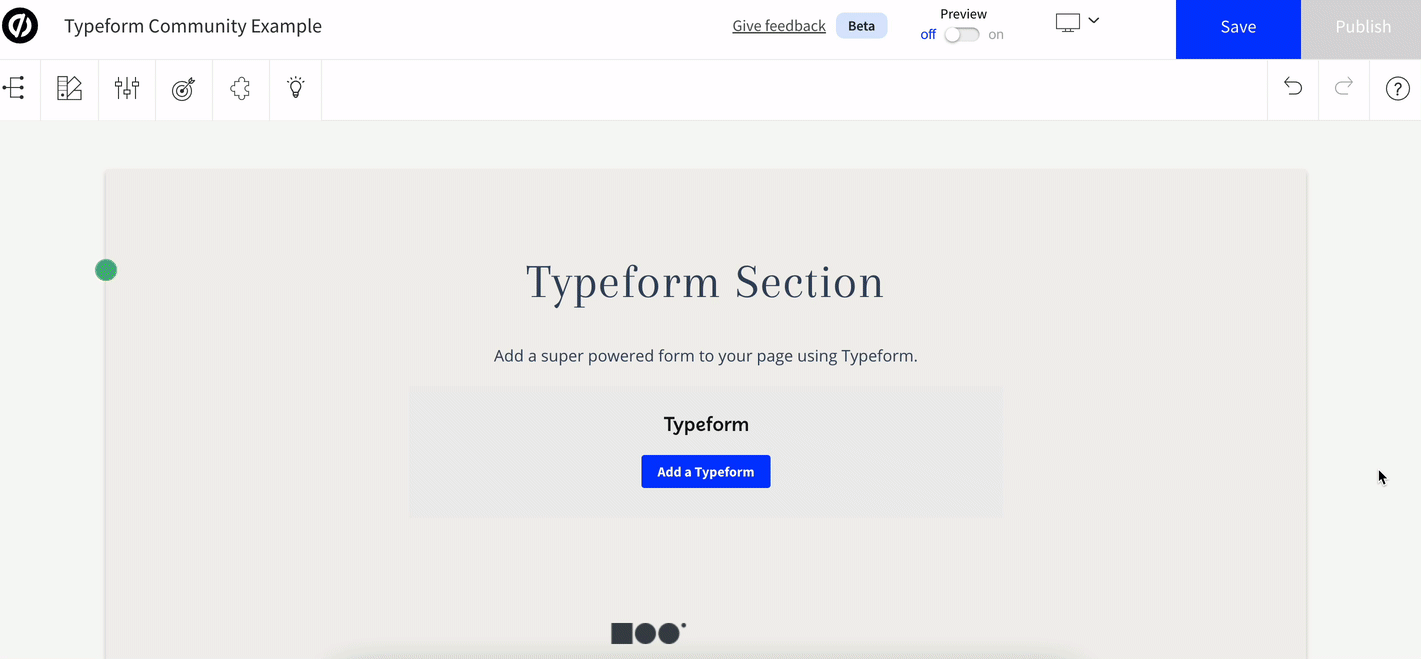 5. Voila! Your Typeform has been added to the Unbounce page. No code needed! You can even expand and contract your Typeform as well as turn conversion tracking on and off in the settings.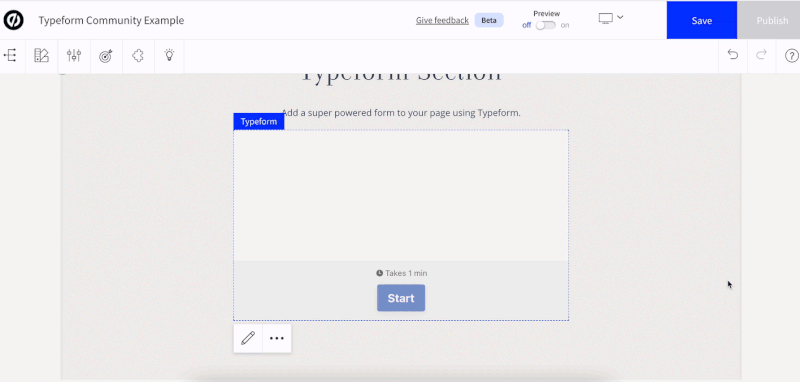 Have you given this integration a try? Let us know what you think and what improvements you'd like to see in the comments!