Hello everyone!
This month we've got a few final treats for you to enjoy before the holiday season really gets underway!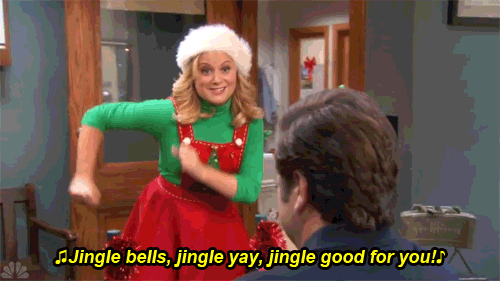 Let's take a look at what's new in VideoAsk 🎁
Respondent email confirmation

Have you ever completed a videoask and wondered whether your response has been sent? Or perhaps you've been using VideoAsk for recruitment and have had a few nervous applicants worried their application didn't arrive in your inbox. It's something we've heard in the past, so we've added an option to send respondents a confirmation email.
Simply head to Settings while you're in the builder of your videoask:
Then scroll down until you see the toggle for Send respondents a confirmation email: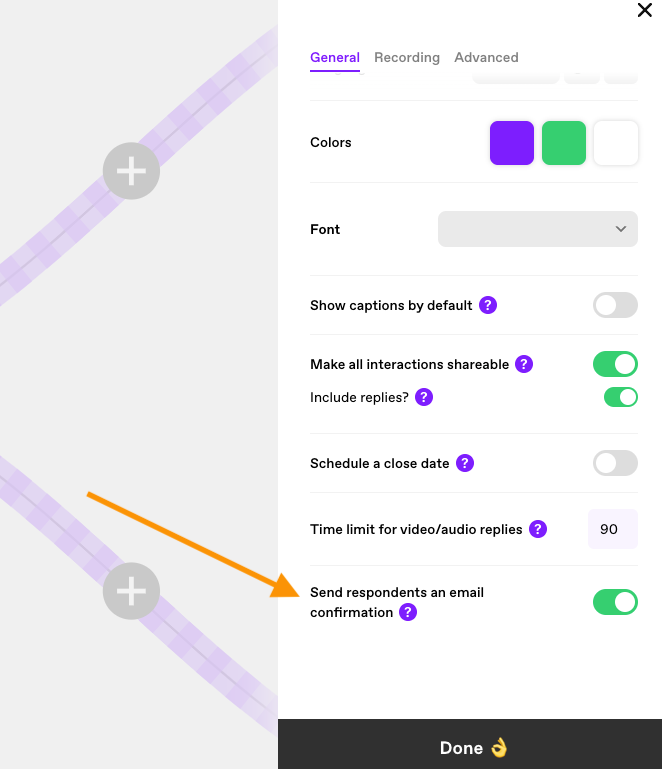 Now, any time someone responds to your videoask they will receive a confirmation email that will look a bit like this:
If you want to personalize the confirmation experience even further, and integrate VideoAsk with your email marketing tool, we have a handy community guide to show you how it's done:
Chronological inbox
We're continuing to make improvements to the VideoAsk inbox and this month we've switched things up so you should now see responses in a chronological order. No matter whether the response is read or unread, they will appear newest to oldest in your inbox.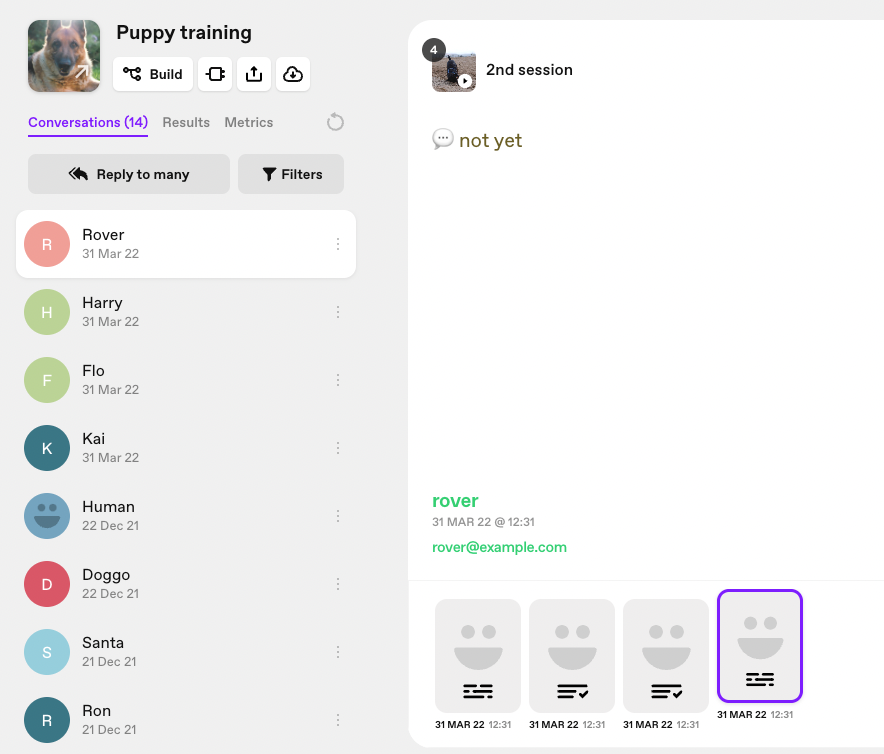 You can learn more about viewing and replying to responses over on the Help Center here.

Let us know what you think of the latest VideoAsk updates in the comments below! ⬇
Before you go, don't forget to check out the December videoask of the month, showcasing how you can combine a contact form and feedback form in one simple videoask. 🤗