Well Community, that's a wrap for 2022! 🎉
There have been so many great VideoAsk updates this year we wanted to share a few highlights before we get cracking on more new features and improvements in 2023. 🤩
Reply with Audio
Back in July we announced the arrival of Reply with Audio, allowing creators the choice to reply back to respondents via either video or audio message. 
📹
Here's the demo:
Manually Add Contacts
Another new release launched in July was the ability to Add Contacts to your Contacts list! 

Previously, the only way to have a contact appear in the list would be if someone had responded to your videoask, but now you can add in a contact and kick off a conversation via direct video message.
Reply to Many
In November we launched Reply to Many, saving everyone some time by allowing creators to reply to multiple contacts at once.


📹
Catch up on how it works here:
Filter by Score and Date
Earlier in the year we made some updates to our filtering options and in April we launched filter by score and date allowing those using advanced logic to streamline their inbox ready for replies. 
👀
Plus, let's not forget: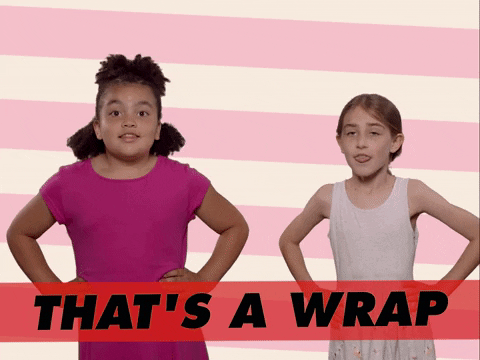 That's all for now, we're looking forward to sharing more updates with you in 2023! 🎉

You can catch up on all our VideoAsk updates over in Product News here in the Community, and don't forget to let us know if you have any questions or feedback in the comments! ⬇️
Before you go, why not check out our first videoask of the month for 2023 featuring a student loan lawyer using VideoAsk to capture and qualify leads 🎉